The time to krush skulls in Mortal Kombat 11 is nearly upon us, but there's still plenty left to reveal before its April 23rd launch. Game Informer featured the game as its May kover feature, revealing a new kharacter and some previously unknown features and factors.
First off, we have the reveal of Cetrion, one of the Elder Gods that Raiden is always whining about. Her attacks are all about the elements, meaning lots of rock throwing, vine whipping, and fire blasting. She also has a comically absurd Fatality.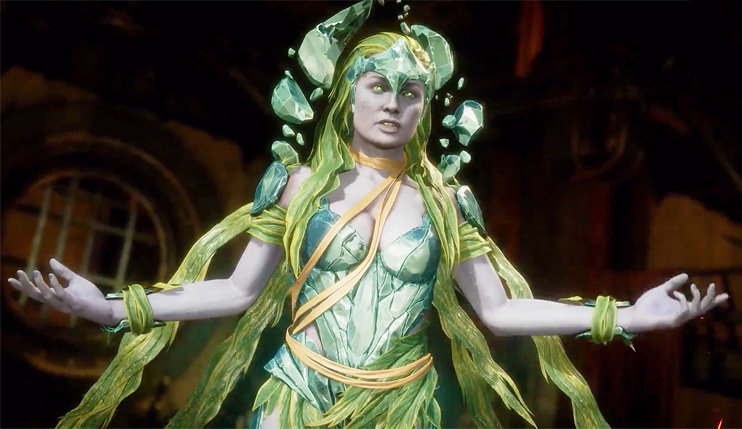 Next, Game Informer reveals some more info about the single-player modes that will be available. Tag Team Battles, where players pick multiple kharacters and switch between them, will not return in the traditional sense, but will feature in some of the towers in the offline Towers of Time mode. The mode will also feature kooperative boss battles and a few more surprises.
Finally, we get some information regarding the kustom moves that are available in the game. Much like Injustice 2, MK11 features kustomizable outfits and move lists. Also like Injustice 2, these features will not be available in Ranked kompetitive online or offline modes, although kosmetic changes will be. The developers said that kompetitve play will be much like MKX's Variations, with each kharacter getting at least two pre-made move loadouts specifically designed around certain styles of play.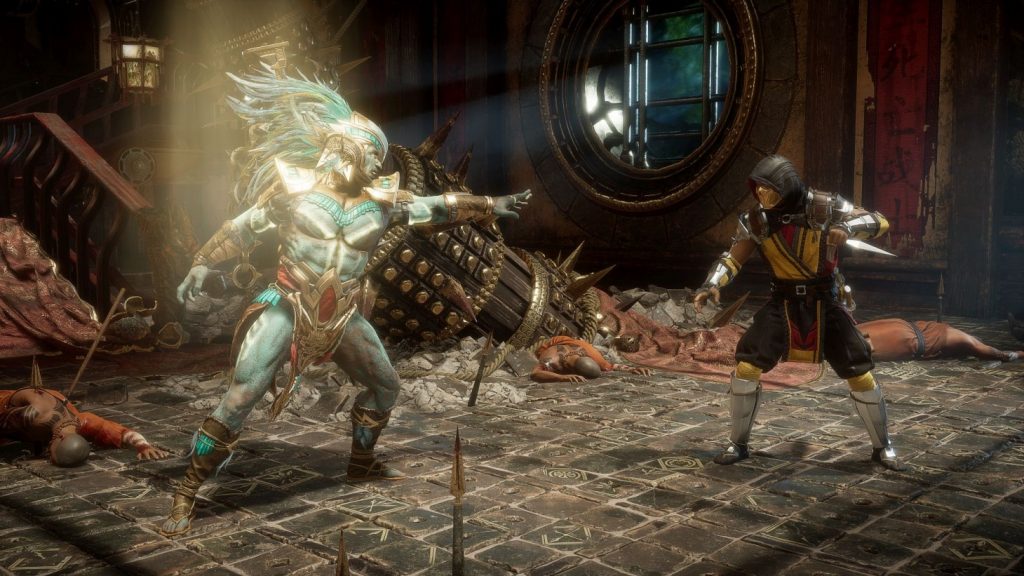 We also recently got a new story trailer — "Old Skool vs. New Skool" — which shows more time shenanigans as young and old versions of the fighters meet. The trailer also konfirmed Jax, Liu Kang, Kitana, and Kung Lao as returning fighters. They were briefly seen in previous story trailers, but seeing their return is nice nonetheless.
Keep it here for more MK11 news as we inch kloser to its launch!
Leave a Comment