Grab a stick and gather round the campfire! Fellow culinary connoisseurs Ghost Town Games announced today that Overcooked 2 will be serving up a slew of new DLC throughout 2019, starting with the Campfire Cook Off pack on April 18th.
The first of three, Campfire Cook Off promises a smorgasbord of flavorful treats including 12 levels, four unique chefs, two additional recipes, and entirely new mechanics to master. Story-wise the kingdom is still pretty cheesed at the Onion King for raising an army of Unbread nightmares. His solution to win back the affections of his salty subjects? A road trip down ye 'ol dusty Trail Mix Trail for a friendly cook off under the stars. Classic avoidant personality disorder, amirite?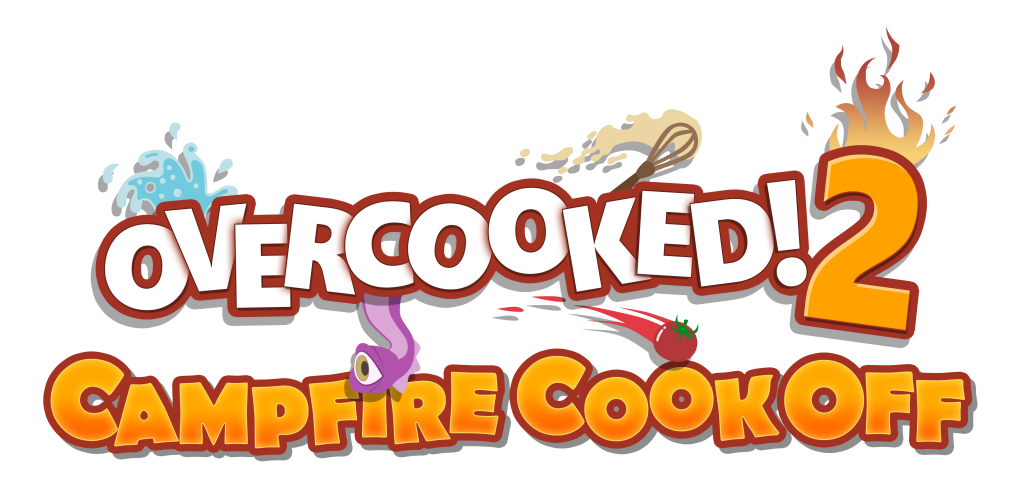 Unfortunately, details are scarce on the other two content packs, though they'll likely follow suit in similar fashion both feature and story-wise.
Those eager to prep for the cooking wars to come can download the game's season pass starting April 18th. Priced at $18.99, it promises a small savings on all three upcoming content packs. Of course, you could always simply pick up Campfire Cook Off separately for $5.99, but where's your sense of adventure!
Those lucky enough to attend PAX East this weekend will be happy to know Campfire Cook Off will be playable on the showfloor. For the rest of us, here's the debut trailer to keep those appetites for kitchen capers satiated.
Leave a Comment