It's looking like a busy year for Arc System Works, which means it's a good year for fighting game fans. Dragon Ball FighterZ has been seeing more DLC characters, the ArcREVO World Tour series has the competitive scene covered, and now two other games have gotten a little more much needed info.
First up is BlazBlue: Cross Tag Battle. We've already gotten a look at its four upcoming fighters, but we've finally gotten word via press release that the quartet of Naoto Kurogane, Teddie, Seth, and Heart Aino will drop sometime in May. This'll let them stretch their legs in the Arcade version (due in late April) for a bit before coming to home consoles. Still no word on pricing or sale structure, but rest assured: the wait is coming to a close.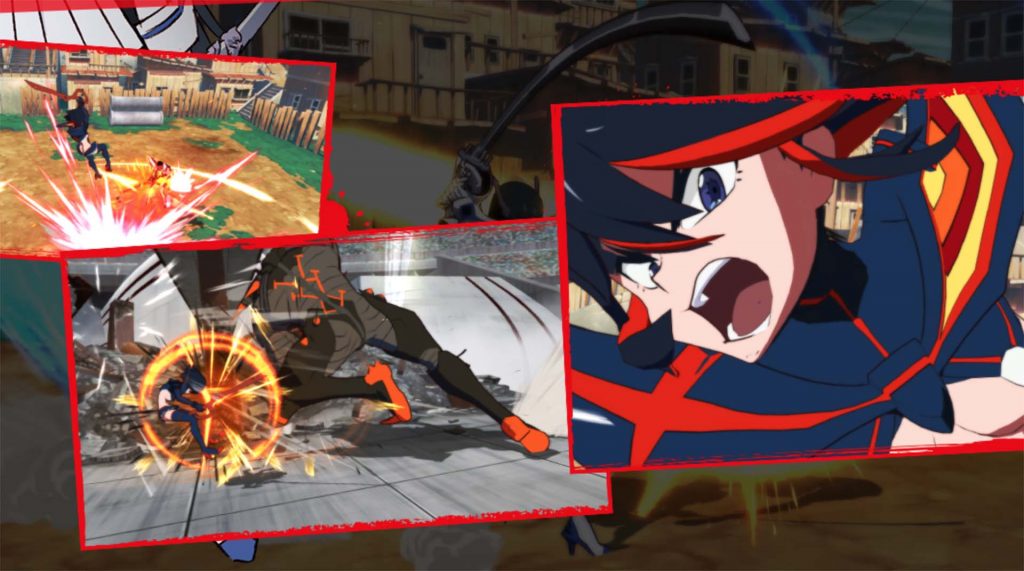 As for a different kind of anime fighter, Kill la Kill – If now has a release date set and some other new information for fans overseas. The wild and wildly popular series will have its original scenario writer Nakashima Kazuki back on board to handle the game's storyline, and dual Japanese and English audio options have been confirmed (with the original dub cast set to reprise their roles).
Last but not least, the game will see two free DLC characters. They'll include the Ultimate Double Naked DTR, and Mankanshoku Mako in her two star fight club uniform. Both of these join a roster of the show's core cast already in the game. Expect Mako and the DTR to join them sometime after Kill la Kill – If releases on July 26th.
Leave a Comment