The finalists for the 2019 World Video Game Hall of Fame have been announced, and as usual the lineup is stacked with video games of the highest prestige and cultural impact. On the Nintendo side of things, two of its multiplayer monoliths have made the cut. The first is Super Mario Kart, the SNES classic that kickstarted the most prolific racing game on the planet. The second is Super Smash Bros. Melee, the eternal and never-dying GameCube platform fighter that still arguably defines the series to this day.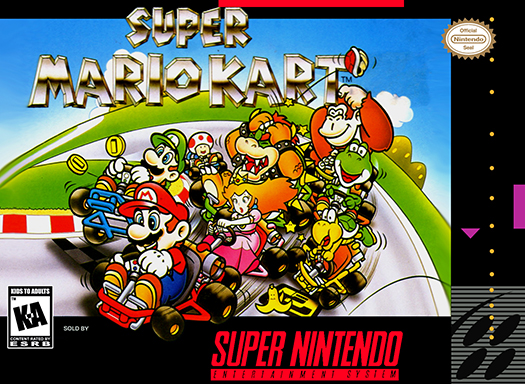 This year there's a Player's Choice Ballot to help induct games — the top three voted by the masses will collectively be counted as one ballot on the International Selection Advisory Committee. It's a small impact, but it's good to know that the people have a voice. And you can vote once per day, meaning if you're really dedicated you can definitely signal boost a favored game to prominence.
The other games nominated are as follows: Candy Crush, Centipede, Colossal Cave Adventure, Dance Dance Revolution, Half-Life, Microsoft Windows Solitaire, Mortal Kombat, Myst, NBA 2K, and Sid Meier's Civilization. You can check out the full details on the WVGHOF website.
Leave a Comment