Looking at my wardrobe the majority of my shirts come from one place, and that place is Fangamer. Recently I gushed over their debut of official Snowboard Kids apparel and today the brand in the spotlight is video game's number one explosives expert. Bomberman's been blasting blocks and buddies for over twenty years and now a new hoodie's here to bring back all those warm and fuzzy memories.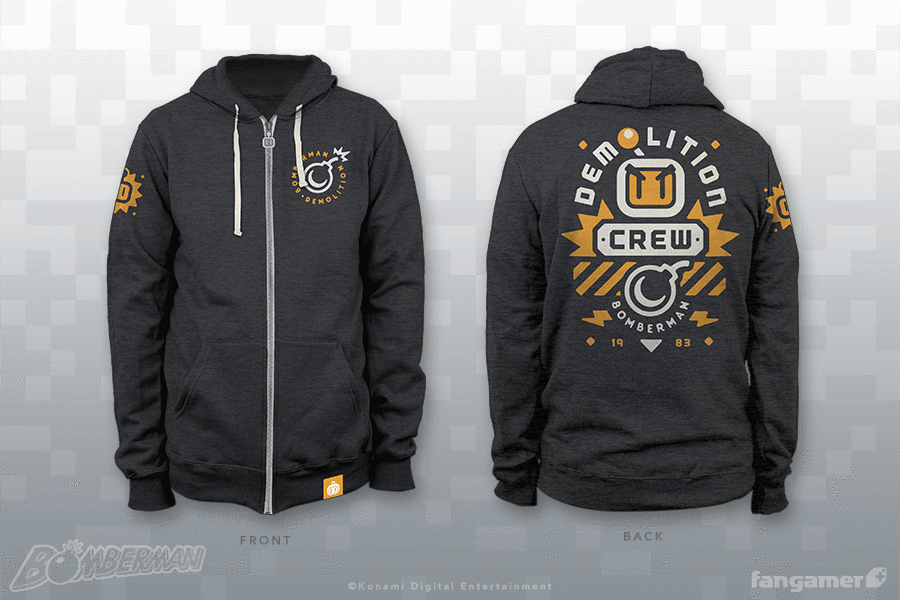 The Demolition Crew Hoodie puts a great representation of Bomberman's square head shape (and uses his antennae perfectly) within a logo prominently featuring a bomb and the series' birth year to adorn the back. The orange on black works well and carries over to similar logos on the sleeve and chest. The best bit of all though? That Bomberman head zipper pull.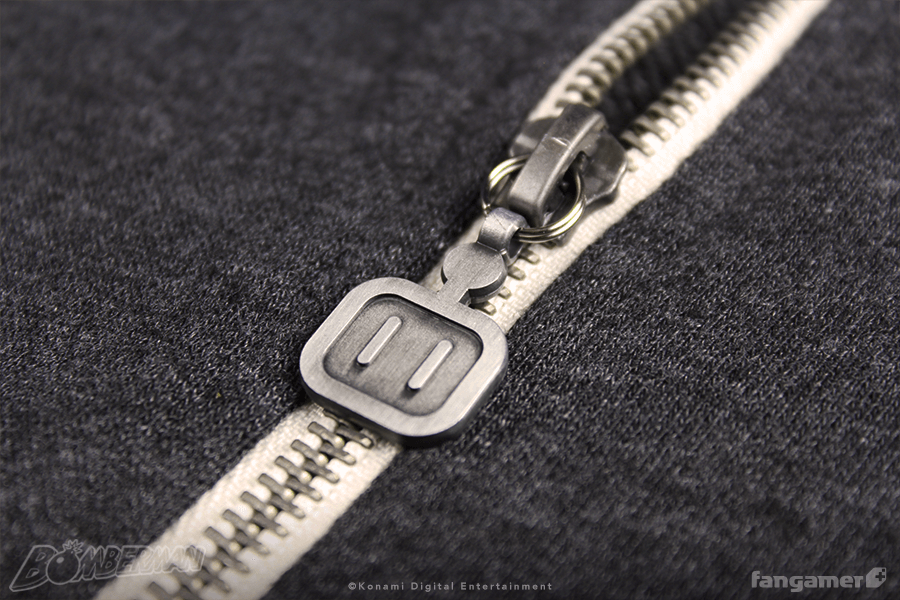 It joins an existing line up of Bomberman merch, including a couple of shirts featuring both the character's original and more modern designs as well as a pin and plush of those respectively. Mark these as the perfect gifts for anyone you ever backed into a corner and trapped in place with a well timed bomb, or treat yourself to something stylish and comfortable if you were the one blasted instead.

Leave a Comment