If you own a Switch but haven't picked up Splatoon 2 yet (you should!), then Nintendo's got your back.
From March 19th to March 25th, Nintendo Switch owners can download a free "Special Demo" that will let players try out the freshest shooter out there. Playing Splatoon 2 online requires a Nintendo Switch Online subscription — and if you're also missing that, don't fret: the free demo includes a free week of the online service.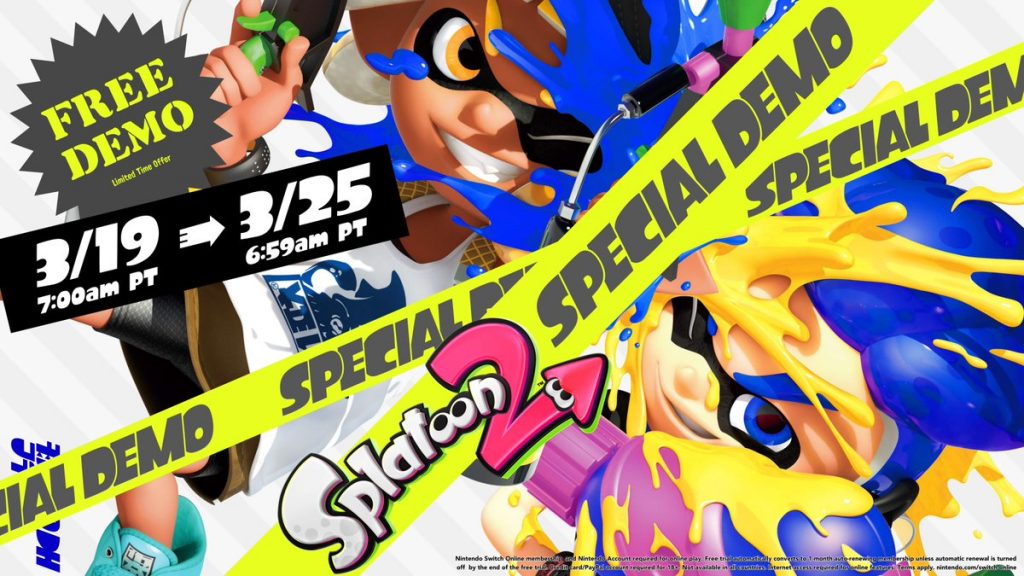 Finally, if you find the demo tickles your fancy, Splatoon 2 will get a 20% discount on the eShop from the 19th until the 28th.
Be sure to check the game out if you haven't yet. You won't regret it! Stay fresh!
Leave a Comment