Part of the Nintendo Switch's first-year library, Super Mario Odyssey charmed many and captured hearts around the globe. Leading up to the game's release, Nintendo shared a number of concept art pieces on social media, which was later compiled into an official art book. Snapshots of the book quickly made it online once it was released in Japan last September. Unused ideas, such as Rosalina playing the guitar and SMO's version of Bowsette (before fandom ran wild with the theory), were being analyzed and were filed in our "if only it really happened" hopes.
Those wanting a copy of the book in English can now rejoice and set aside some money. Thanks to an exclusive interview with Polygon, we now know that Dark Horse Comics is localizing the 368-page process book titled The Art of Super Mario Odyssey, which will be available on October 22nd. It will be sold at various retailers, and currently has an MSRP of $49.99.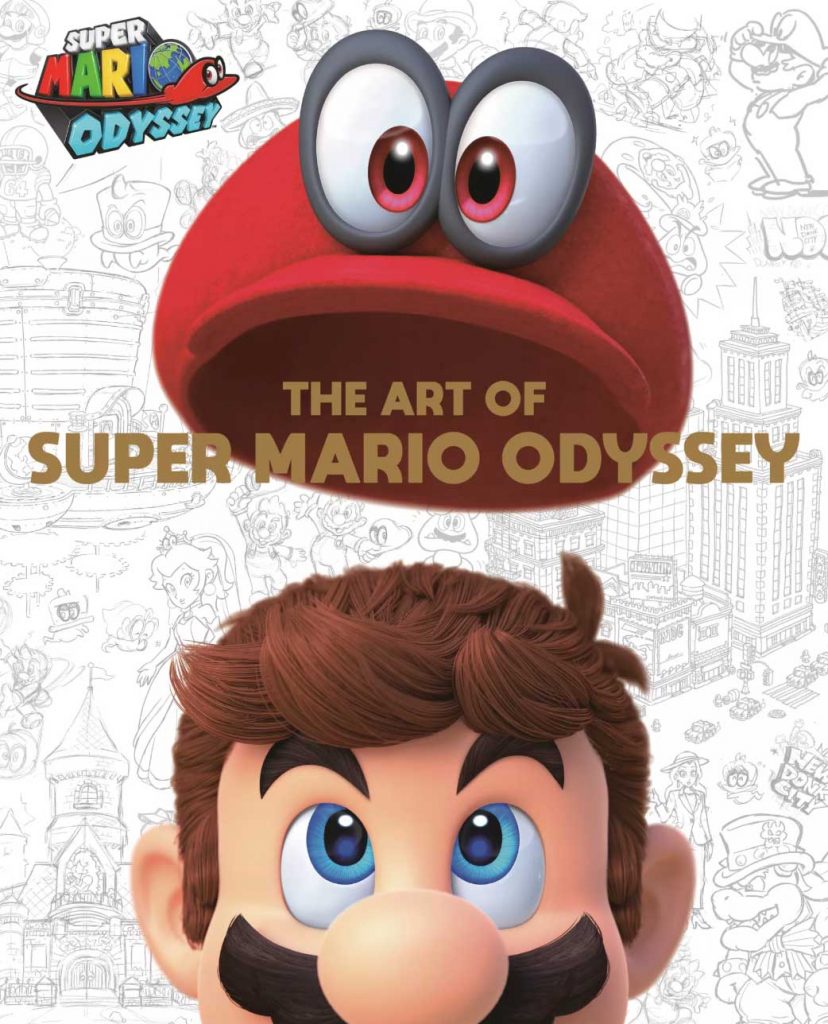 Ready to take a journey through Super Mario Odyssey again? I can't wait to pour through this book myself, especially given Dark Horse Comics' fantastic releases of previous Nintendo-centric art books!
Leave a Comment