Mar10 Day is bringing a boatload of fun activities and happenings this year. From great sales offerings, to new My Nintendo rewards, to our very own look at what the red-clad plumber's brought the world, the single day celebration has turned into a full-blown, weeklong event. I'm happy to report that the party has also extended to my personal favorite mobile game, Animal Crossing: Pocket Camp!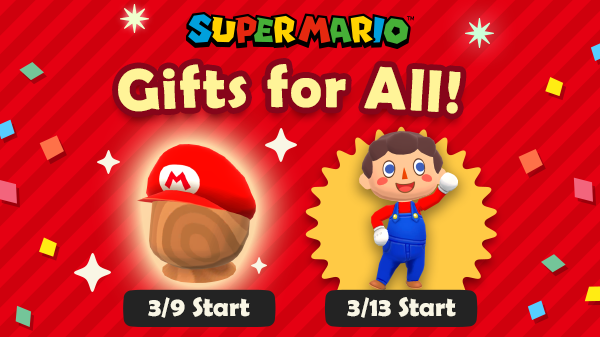 Signing into the game today will introduce you to a slew of Mar10 Day themed going-ons. Here's a summary of what you can expect:
It's free item time! Sign in today and receive Mario's hat, and sign in this Thursday, March 14th, to try on the Mario outfit.
There's a new Super Mario Wall & Floor Collection, bringing you three new wallpapers and two new flooring options.
Fishing Tourney #12 is themed to Super Mario, which will bring recognizable characters like Cheep Cheep and Blooper to the game!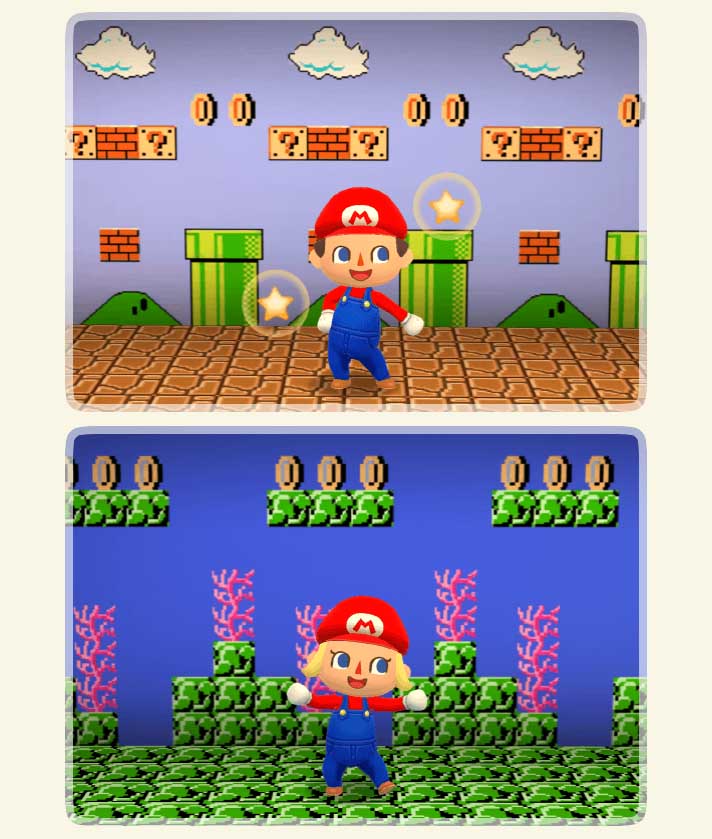 Make sure to check out all the goodies Pocket Camp is bringing us for Mario this week — and happy Mar10 Day, campers!
Leave a Comment