Leave it to Pokémon to drop the most casual of nomenclature changes that would set our collective minds ablaze. Nintendo of America tweeted a fairly innocuous post about Gyms in Pokémon Sword & Shield, stating that Gyms in Galar be "bigger than ever" and casually let slip that the head honchos of these establishments are now called "Gym Masters," as opposed to the Gen I-VI title of Gym Leader.
First off — confirmation that Gyms are back, not a big shock after the Pokémon Direct. Second — what the heck is a Gym Master? It's presumably different from whatever a Gym Leader constitutes, otherwise they wouldn't make a point to change the name. If we were to hazard a guess, it would presumably be more along the lines of the Trial Captains of Alola — maybe less focused on presenting you straightforward Trainer battles and more keen on specialized gauntlets or challenges. The tweet also came with a photo of the same futbol stadium shown in  the initial trailer, which pretty much confirms it's a Gym (given the emblem in the other pic, presumably a Grass-type one) — what kind of twists will said Gym have on normal gameplay?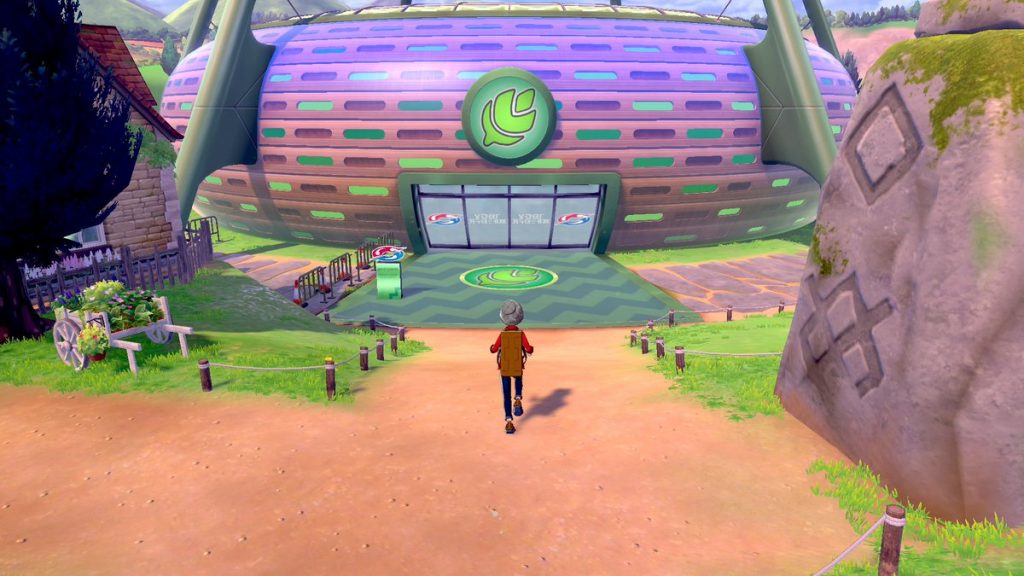 Details on how S&S change up the Pokémon formula are still scarce, but with a little nugget like this we can imagine that things are not just reverting back to pre-Gen VII structure wholesale. Only time will tell how much Galar differs from its predecessors. In the meantime, we can only speculate.
Leave a Comment