This year's E3 has been looking a bit barren on multiple fronts. First Sony announced they'd be missing the show for the first time in their history, and then today we get news that EA won't be hosting a press conference. What happened to the conference of years past? Where awkward presenters in dull attempts to be fun and relatable only turn themselves into memes eternal? But lo, there is one company that remembers — nay, revels in the oblique facade of E3, and that is Devolver Digital, who confirmed that they will be having an E3 press conference this year.
Devolver, for those who are unaware, doesn't have typical E3 pressers — they're far better. Playing out as pre-recorded short films in the tone and style of something you'd see on Adult Swim, they're irreverent send-ups of the plastic attitudes and overplayed theatricality of other E3 press conferences. The past two years they've (somehow) laid the groundwork for their own cinematic universe in just two ~15 minute videos, and they will be presumably be building on the lore and character development already established previously (while, y'know, talking about games a little bit). It is, bar none, the best pre-E3 news we could possibly receive.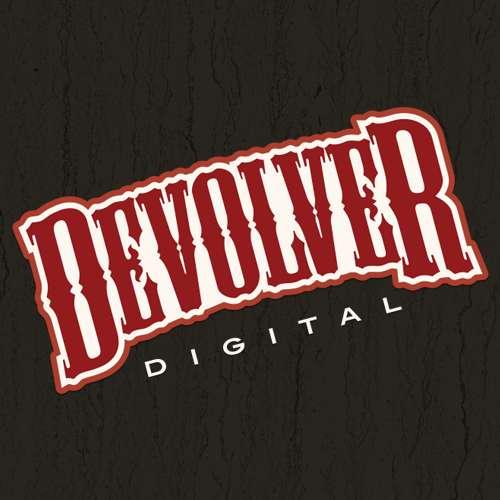 While other companies have tended towards different streams of delivering news around E3 (many opting for Nintendo's strategy of the Direct), it's good to know that one blessed, sagacious company has the insight and dignity to still host an actually-funny press conference. While the E3 schedule is not yet out, we'll be sure to let you know when you can catch the beautiful event as soon as possible.
Leave a Comment