We've been provided an even closer look at the full body render of Sonic from the upcoming film since yesterday's leaked images made their rounds online. TSSZ shared the following image late yesterday:

Stay tuned, as we'll keep you updated with the latest Sonic film news as it becomes available.
---
Original article: Live and Learn Sonic's new form in upcoming film through leaked style guide
Written by: Logan Plant
The Sonic the Hedgehog movie poster was revealed a while back and left fans shocked, confused, and, in some cases, outraged.
Well, it's time for some more confusing emotions regarding our favorite blue hedgehog's cinematic outing.
Some images of the upcoming movie's style guide have surfaced online (which we've taken note of at Resetera), and they give us an even better look at what Sonic will look like when the film drops later this year. Sonic looks… interesting, to say the least. Take a gander for yourself: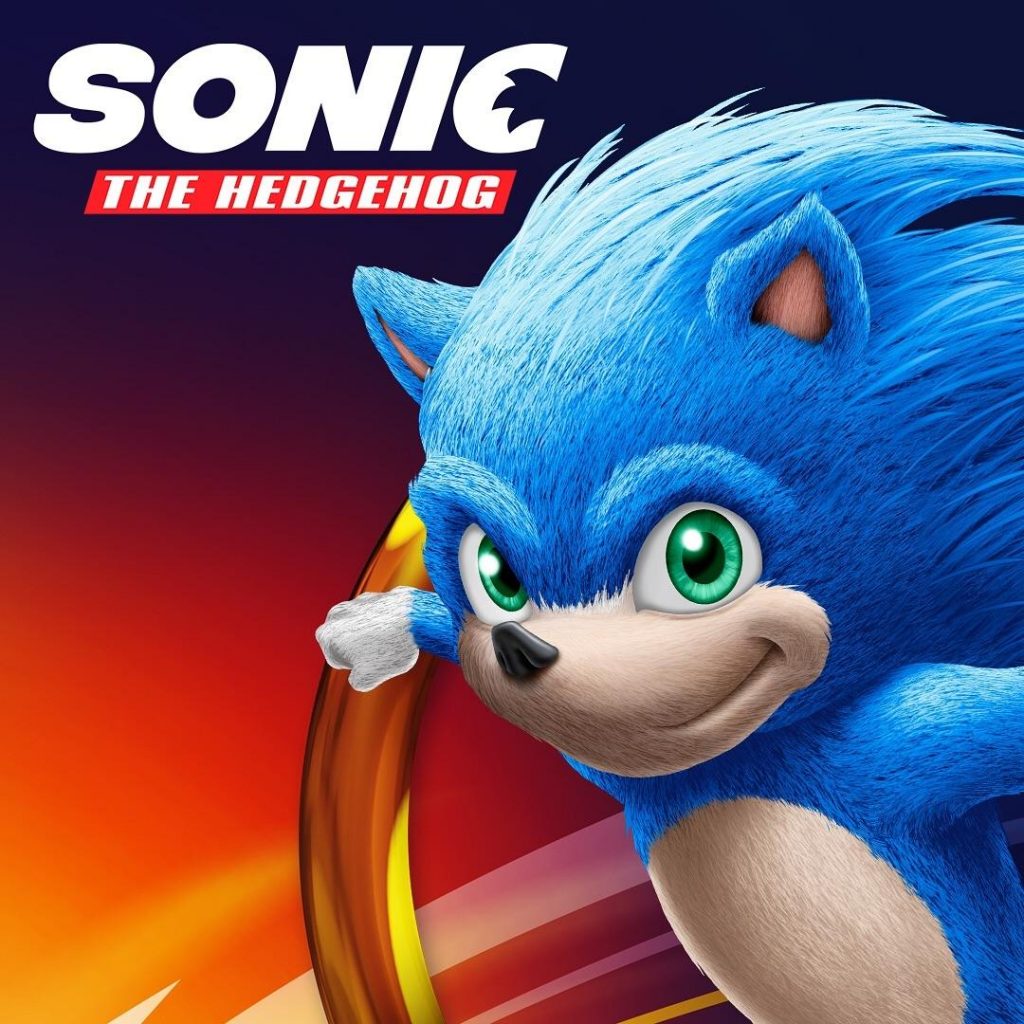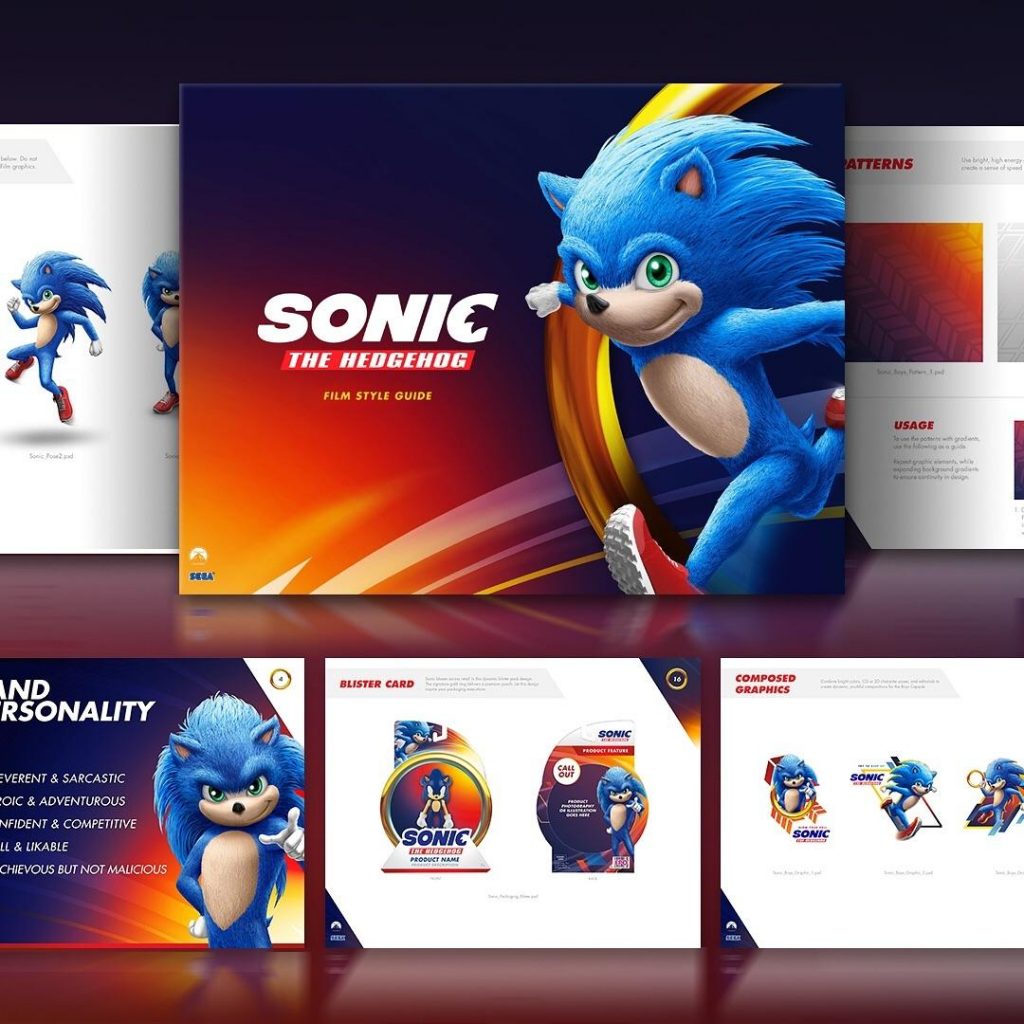 The look may not be what we expected whatsoever, but based on the image, they seem to know what personality traits Sonic should carry.
The brand identity is as follows:
Irreverent and sarcastic

Heroic and adventurous
Confident and competitive
Chill and likable
Mischievous but not malicious
If you told me to write down personality traits for Sonic, that's pretty close to what I would come up with. Sonic's design doesn't give me any confidence regarding the movie's quality, but this list of adjectives does!
Hopefully we'll get a trailer soon so we can get a better idea of what we're up against.
Leave a Comment