Continuing a long chain of cool products that only the Land of the Rising Sun will ever get to see, Japan's version of My Nintendo rewards is getting some neat new Yoshi themed products. And since they don't cost real money, you don't have to worry about putting them on your tax returns!
First up is a Yoshi notepad, featuring an image of the green dino above a small box to write notes in for 400 Platinum Points: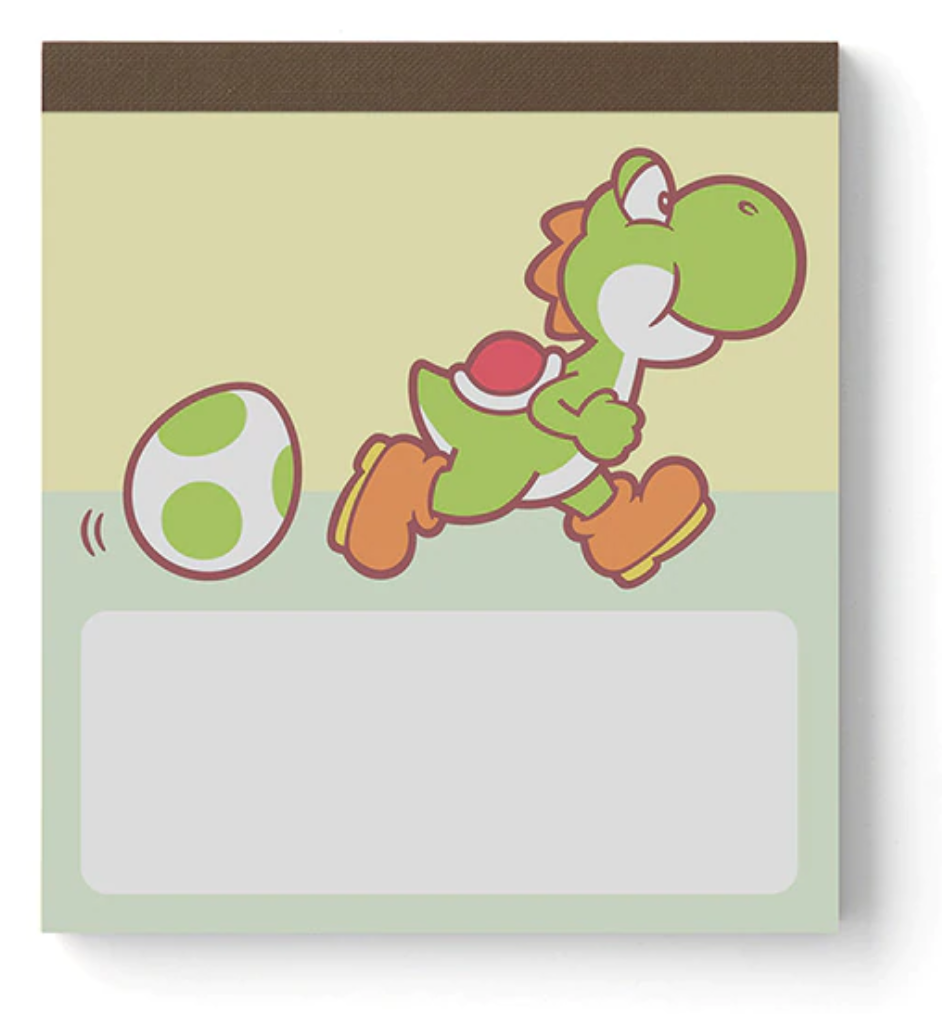 Next is a pair of pens — one featuring the green frontal view of Yoshi's snout, the other showcasing an egg. 300 Platinum Points: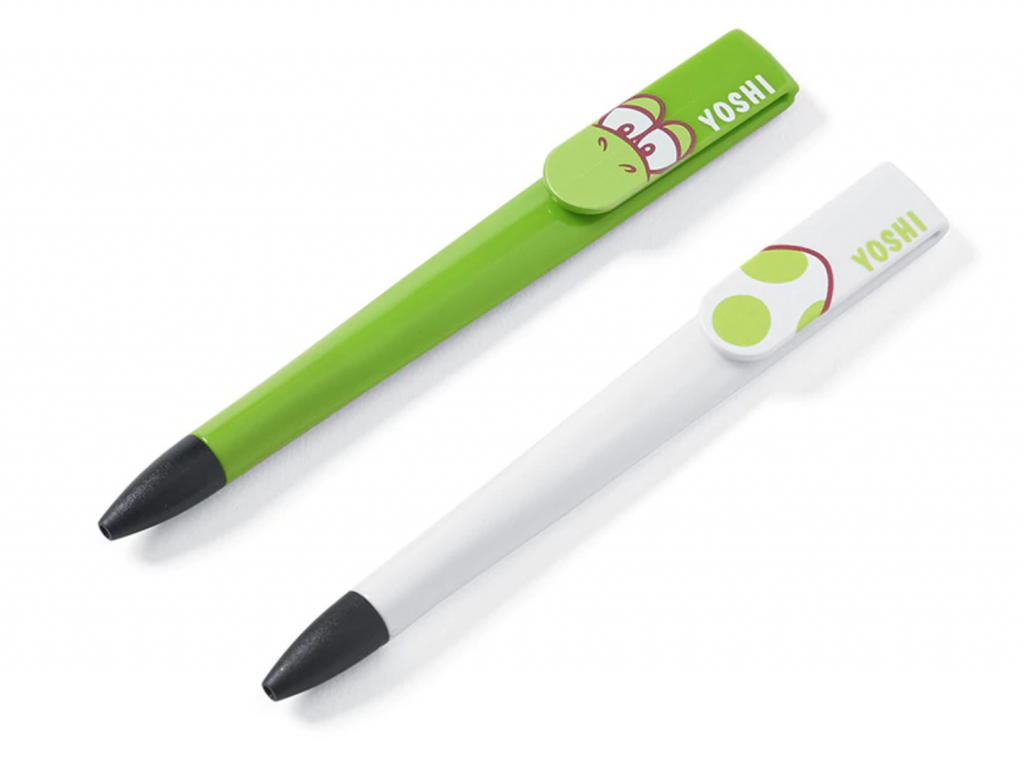 Last but not least is a little zip pouch that you could theoretically fit the other two items in, going for 300 Platinum Points: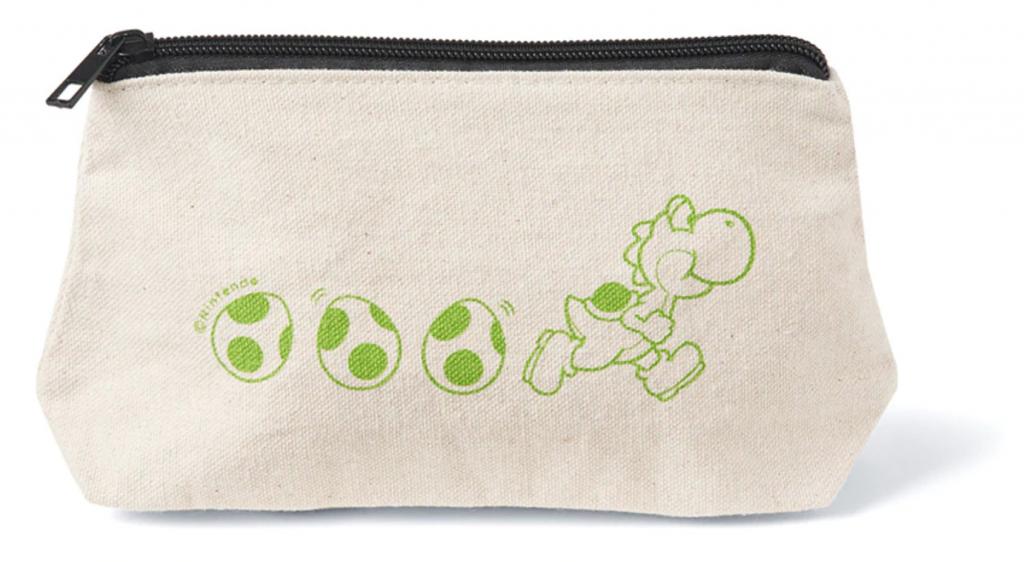 The full announcement page also includes some deals on reduced price for SD Cards and certain 3DS titles, if that's your fancy. Either way, we can only hope the US Government ceases its Yoshi feud long enough for these products to be available stateside.
Leave a Comment