One of the most exciting rumors in recent years is yesterday's rumblings of Xbox games and/or Xbox Live coming to Nintendo Switch. While these rumors should still be taken with a hearty pinch of salt, if true, we could be seeing even more Xbox titles on the Switch than originally rumored.
French gaming site Jeuxvideo reconfirmed the Xbox Game Pass on Switch rumors, while specifically mentioning Ori and the Blind Forest as previously rumored. However, the site also mentions Xbox-exclusive Cuphead as another title that could find its way onto Switch. It even goes on to reference a major Xbox franchise appearing, along the lines of Halo, Forza, or Gears of War.
While none of this is confirmed, it opens the doors to many possibilities, including Rare games returning to Nintendo consoles, Banjo, Master Chief, or Steve from Minecraft appearing in Smash Bros., or, possibly, a shift in Microsoft's focus away from hardware. The Xbox One has been in third place throughout the generation, though in recent months the company has found success with their Game Pass program.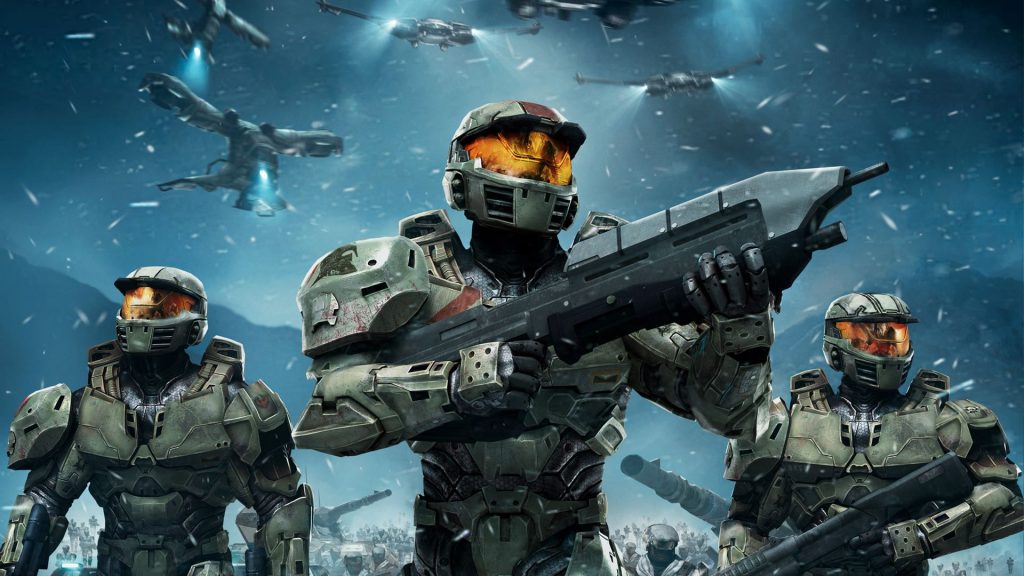 It's easy to envision a reality in which Microsoft looks to become the Netflix of video games: providing a streaming service on just about any device you can think of to play their games rather than having to buy a $500 system. It's important to remember that Microsoft spent over $1 billion fixing the Xbox 360's "red ring of death" issues. Much talk of the next generation being digital only, cloud based, or streamed games has been floating around in recent months, and if these rumors of the Switch collaboration are true, we may get our first glimpse at what Microsoft has planned for the future of the Xbox brand.
Leave a Comment