Gaming goes through many different phases. I'd say that we can generally widdle down each of these phases into the confines of one year. For example, 2018 was the year of the single-player, 2017 was the year of the lootbox, etc. One year, however, flies under the radar as one of the strangest years in gaming.
The Year of Luigi.
The Year of Luigi actually lasted more than a year, running from February 14th, 2013 (hey, that's today!) all the way to March 18th, 2014. The Year of Luigi was one of the more forgettable ones for Nintendo, as it was a time when they sold only a handful of Wii U consoles and didn't release a ton of memorable software. That being said, there were still a handful of nice surprises in the lengthy Year or Luigi. Let's take a look at the top five Luigi-related announcements from one of my favorite themed years ever.
5. Super Smash Bros. For Wii U and 3DS Reveal
Okay, this first one is cheating a little bit, but that's why it won't make it any higher than No. 5. At E3 2013, Nintendo dropped the reveal trailer for Smash 4, a game that included everyone's second favorite plumber. The reveal trailer is still one of my favorite trailers of all-time, and you can check it out here:
4. Dr. Luigi
Dr. Luigi released in North America on the final day of 2013, ushering the Year of Luigi into 2014. The game introduced Operation L, a new mode in the classic Nintendo puzzle franchise featuring L-shaped megavitamins. People keep asking for every Nintendo Wii U game to get brought over to Switch — why aren't the fans begging for Dr. Luigi?!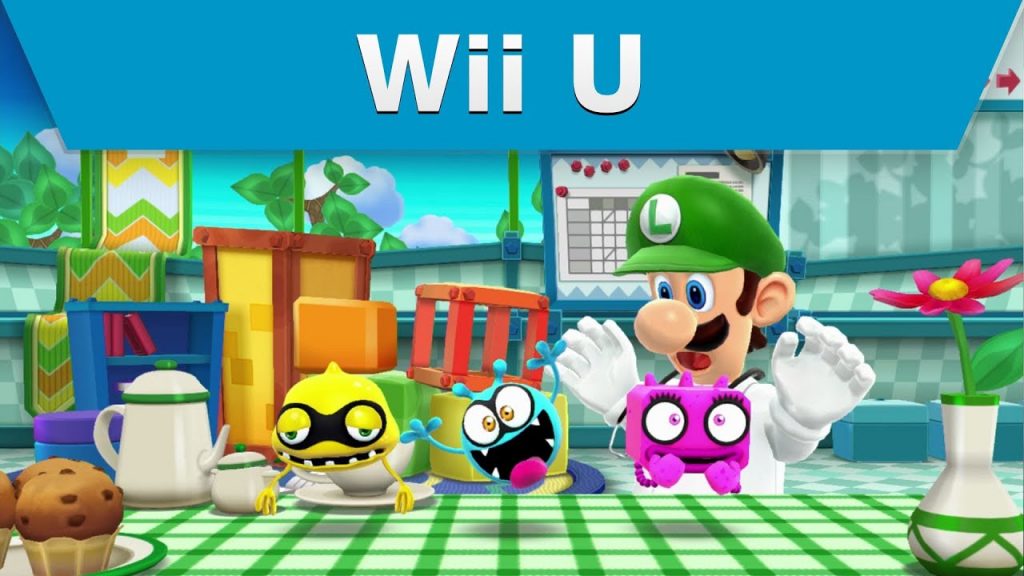 3. New Super Luigi U
Recently released as a part of New Super Mario Bros. U Deluxe, New Super Luigi U was originally an add on to the Wii U's New Super Mario Bros. U. This time, however, Luigi gets to hog the spotlight in his own 2D platformer. Featuring 100 second levels, floaty, slippery platforming, and plenty of Luigi references to go around, New Super Luigi U was a great, quirky addition to the Year of Luigi.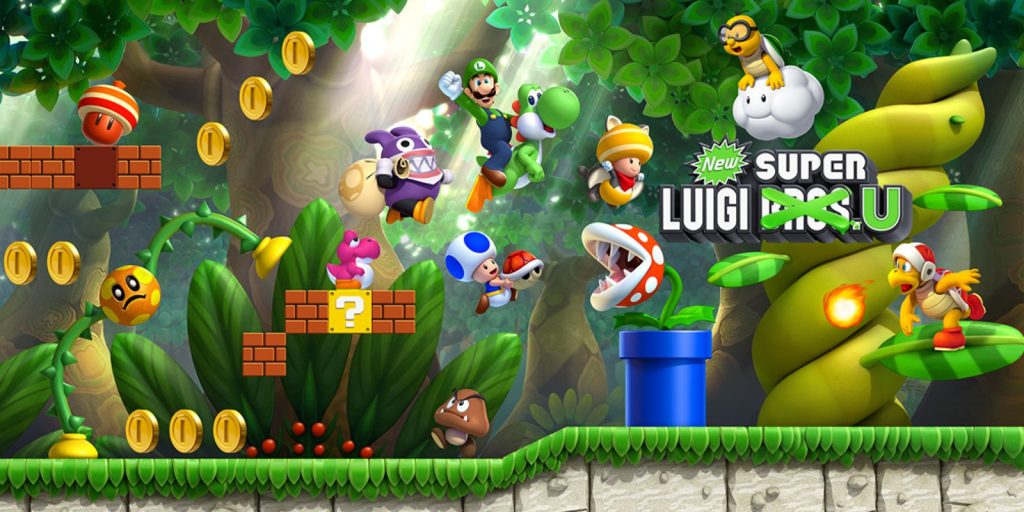 2. Super Mario 3D World + Luigi Bros.
Super Mario 3D World is one of Wii U's best kept secrets, and it happened to drop during Luigi's special year. Besides including what must be dozens of 8-bit Luigi's hidden across the game, 3D World also featured an unlockable title: Luigi Bros. It's a spinoff of Mario Bros. but, you guessed it, without Mario. I don't know how much time people actually spent playing Luigi Bros., but it was definitely a novelty.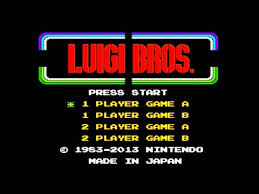 1. Luigi's Mansion: Dark Moon
The long-awaited sequel to Luigi's Mansion dropped early on in the Year of Luigi. What could top our list besides a sequel to Luigi's original solo outing? The game was received pretty well by critics and fans, and now, six years later, we're getting another Luigi's Mansion title, this time on Switch. Plus, back in 2013, an extremely rare Luigi's Mansion diorama was available on Club Nintendo!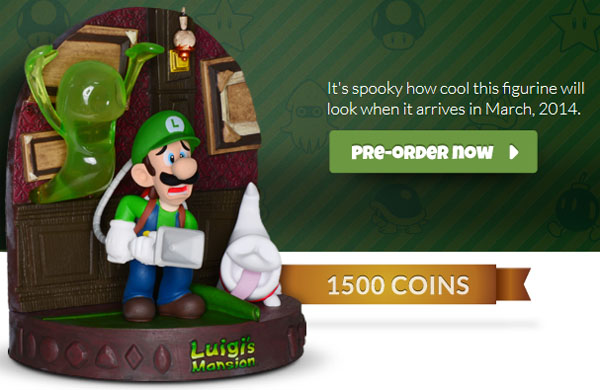 We just scratched the surface of everything The Year of Luigi had to offer. Do you have a favorite memory from that fateful time? Let us know on Twitter!
Leave a Comment