Unravel 2, the sequel to EA's yarn-based hit Unravel, was revealed and released on Xbox One and PlayStation 4 to much fanfare in June of last year, though Switch owners were lamenting the fact that the co-op platformer wasn't coming to the console. More than half a year later, players may finally be getting their wish:
A recent listing at Amazon Italy points to an eventual Unravel 2 release on Nintendo Switch. The developer has discussed how they'd like to port the game to the console, though all has been quiet on that front since.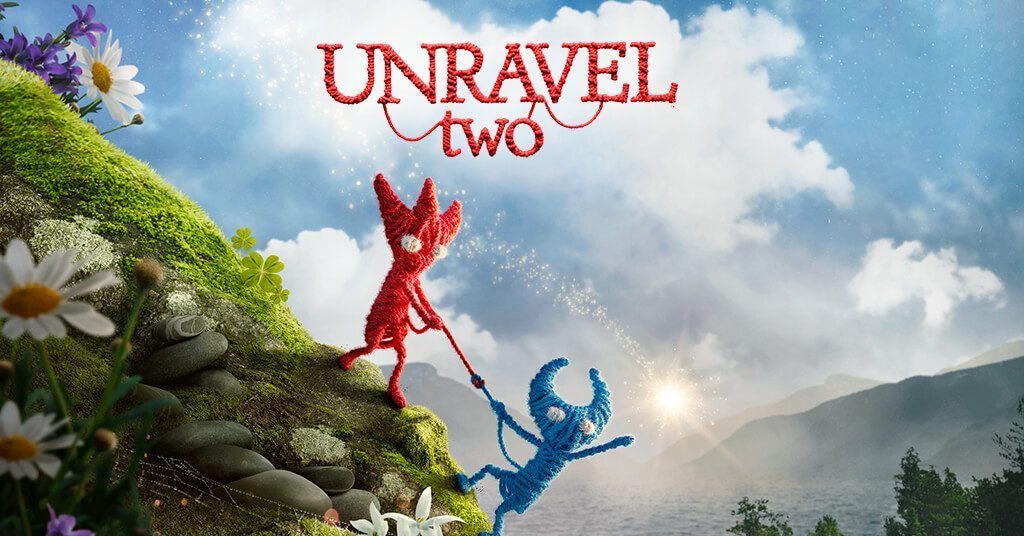 Are we going to see a surprise announcement during today's Nintendo Direct? Only time will tell if you'll soon be platforming with our red and blue buddies using a matching set of red and blue Joy-Con — but my hopes are definitely high.
Leave a Comment