A typical game of hide-and-seek has somehow transformed into a horror thriller thanks to Behaviour Interactive. Welcome to Dead By Daylight, an online multiplayer game where you are the hunter or become the hunted. Previously available on PC, PlayStation 4, and Xbox One, today's Nintendo Direct showed that it's sneaking its way onto the Nintendo Switch this fall.
Distributed by Koch Media, Dead By Daylight is a jammed-packed survival horror (or hunting playground) filled with multiple maps, characters, cosmetic skins, and a skill tree system. Every session will drop four players (Survivors) and one Killer onto the map. From there, the Survivors must work together to activate all levers/switches to open the gate to escape. Meanwhile, the Killer will be hunting each Survivor down, and with the right planning, they can win the game by taking down all four.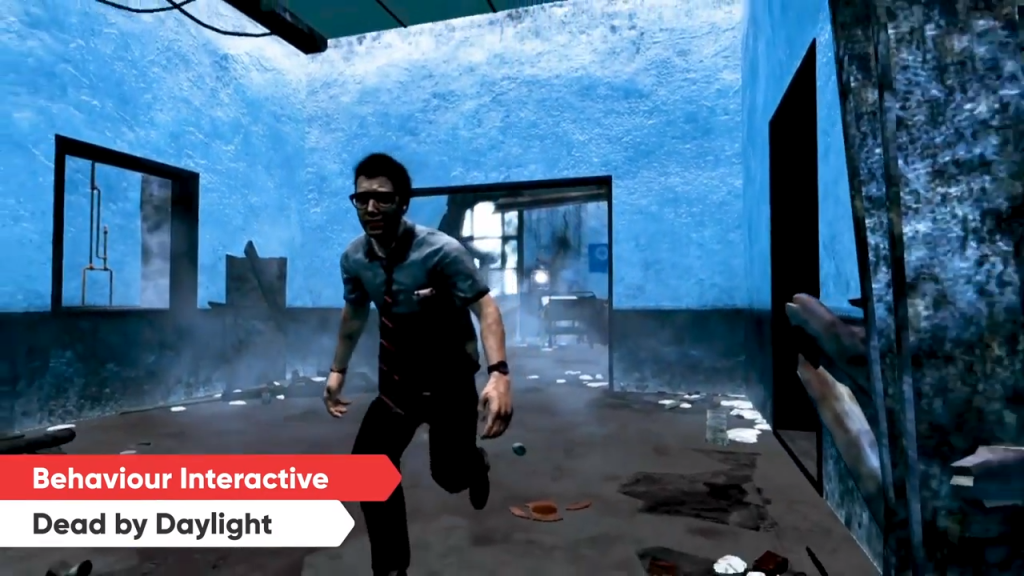 The Switch version requires an active Nintendo Switch Online subscription. This isn't a simple port either, as the game will include the following features made especially for the Switch: "touch screen support, Nintendo Switch Pro Controller support, and docked and handheld mode support."
Try not to scream this fall as you avoid dropping dead in Dead By Daylight.
Leave a Comment