You can start building your world in Dragon Quest Builders 2 starting July 12th on Switch. This looks like just another Minecraft clone, but I can assure you that the Dragon Quest Builders games have a lot of good stuff to offer.
This time around there's 4 player co-op, either locally or online. You can craft any structure imaginable, glide around the map, and fight monsters. In the story mode, you'll be able to recruit villagers to help build and fight alongside you, or you can start your own island with up to three other people.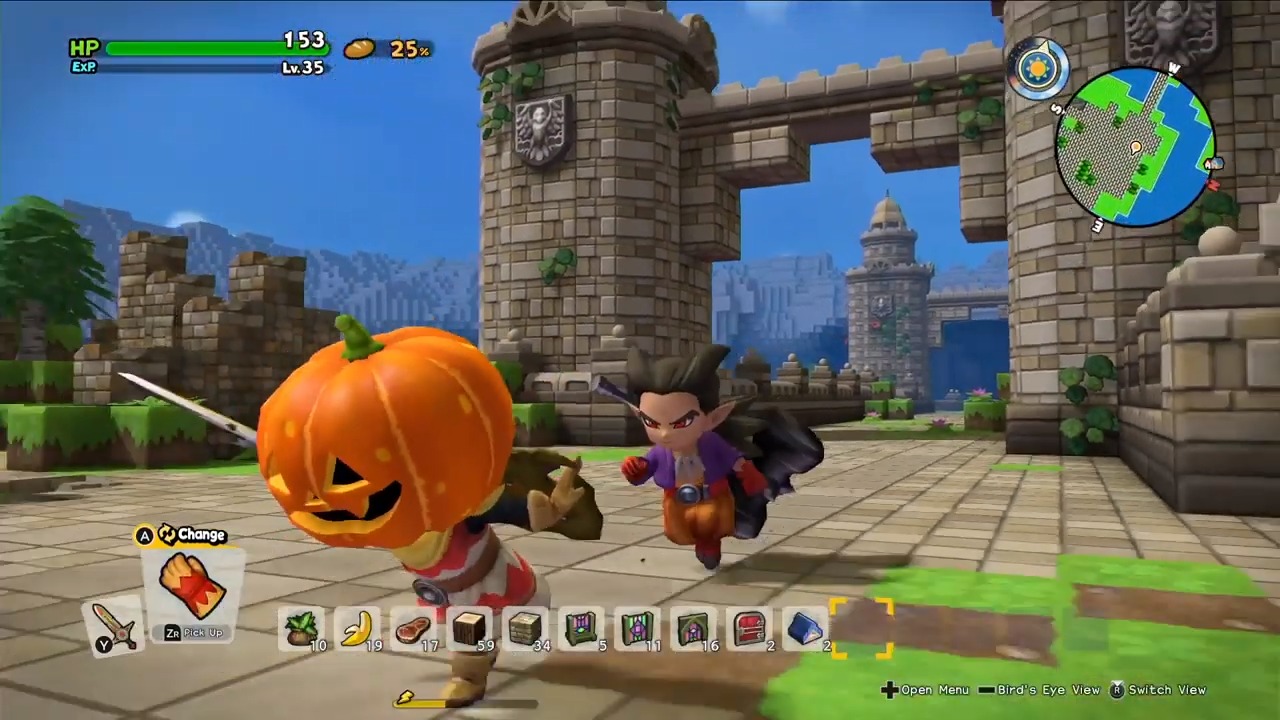 We'll have more on Dragon Quest Builders 2 as we approach its summer release!
Leave a Comment