Who's more desperate — a coffee addict, waiting in line at Starbucks for his morning caffeine fix, or a Nintendo fan who's gone more than two months without having Video Game News injected directly into their bloodstream via their eyeballs? While both are ravenous beings, the latter may finally have their hunger satiated, because dartboards — er, that is, rumors abound that a Nintendo Direct will be announced next week. Just like it was rumored for late November, early December, and literally every week in January.
But this is no amateur dart player making this prediction — rather, sharpshooting hawk eye "king zell" on ResetEra, who popped into a Direct speculation thread to state "13 is your lucky number….. and am out".  This has lead many to speculate that a Nintendo Direct may be coming as soon as February 13th. Now, King Zell has accurately hinted at several announcements in the past, from TWEWY Final Remix, to Animal Crossing, to last month's Nindie showcase. Which certainly lends credence to the rumor beyond some garden-variety "insider" waxing poetic about a Pepe Silvia-level conspiracy.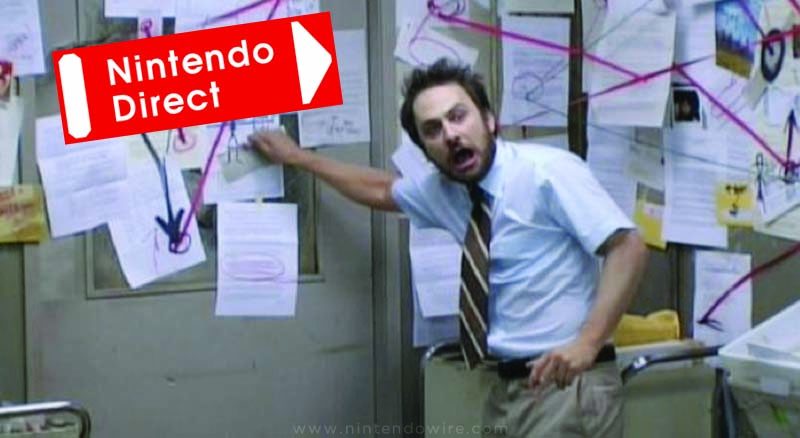 So what else does this "king zell" (who made him king? I didn't vote for him) predict? Well, he says that a much-rumored Switch port of Metroid Prime Trilogy will be shown off, which seems to be the most widely agreed upon safe bet. He also states that Nintendo has other things to show this year (not necessarily in the Direct), including Pikmin 3 on Switch, Super Mario Maker 2, some sort of BoxBoy project, a 2D Zelda, and the new Pokémon. He also states there's more third-party support down the pipeline, including "better Japanese support."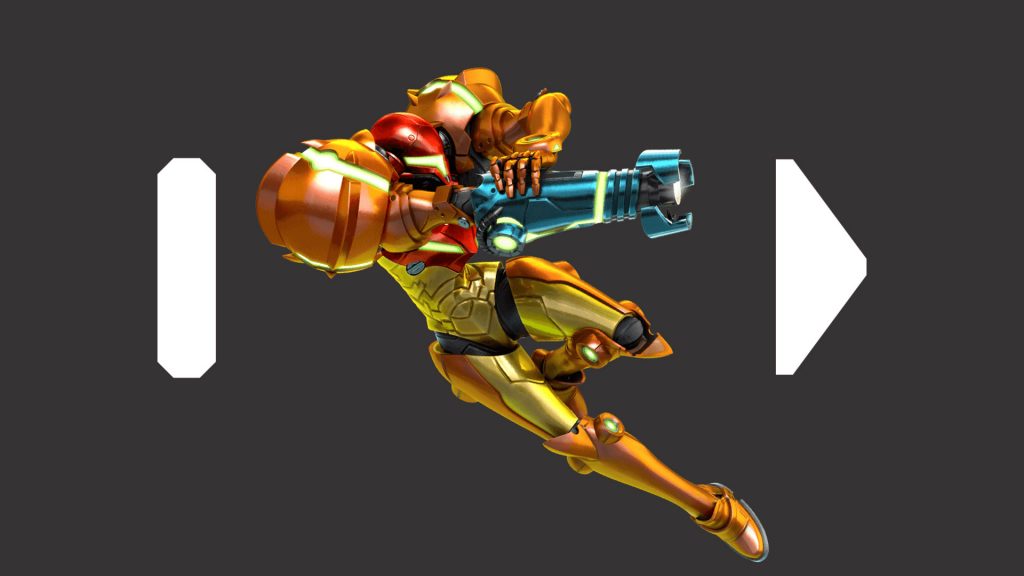 This all falls in the mildly-surprising-but-very-plausible realm of game announcements that Direct rumors thrive upon, so who knows? Maybe it's all true. Maybe some of it is. Maybe it's an elaborate ploy by the Big N to weed out the rats in their company and the Direct is cancelled! We have no freakin' idea. But that isn't going to stop half the internet working themselves into a tizzy over it.
We may get a Direct next week. Or we may continue our fleeting existences without the advent of news related to a video game company, the lack of glamorous Nintendo advertising forcing us to contend with our gnawing sense of mortality in a world growing increasingly chaotic and nihilistic by the day. Or maybe we'll get some Yoshi's Crafted World footage. 50/50 odds.
Leave a Comment