Are you ready for the second half of Pelly's Flight of Passion garden event? Whether you are or not, it's begun!
The second half of Pelly's Flight of Passion is happening now, which means you've all received some new flower seeds! Keep planting seeds and collecting rare creatures. Complete hard tasks, and you can receive the sweetheart brick oven in a different color! pic.twitter.com/eCrvmX5uHO

— Isabelle (@animalcrossing) February 4, 2019
Help out animals around your map so you can collect some of those red bleeding heart seeds. Then the new apricot and raspberry heartbeatles will begin to appear in your garden so you can work your way towards all the available event goals!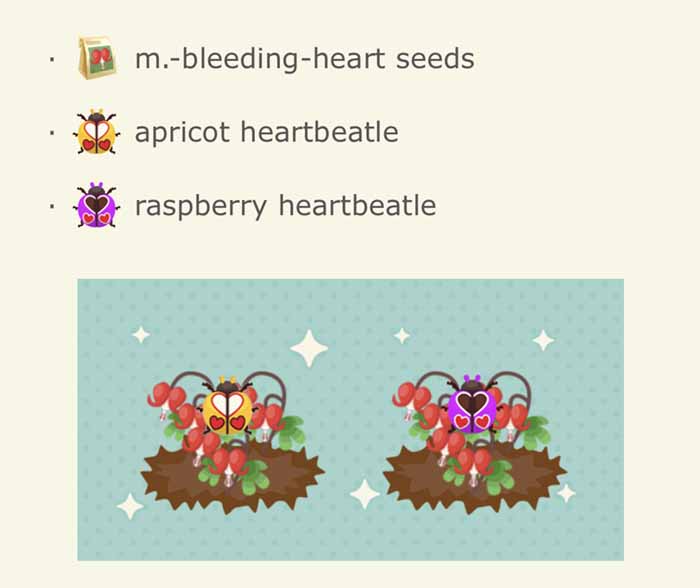 Good luck, campers And remember to pace yourself — those hard tasks are just begging to be unlocked once you reach the initial goals for Part 2!
---
Original article: Pelly's Flight of Passion garden event kicks off in Pocket Camp
Written by: Lauren Musni
How cute is this? Pelly the pelican has arrived in Animal Crossing: Pocket Camp today, and she needs our help confessing her love to a special someone. (You'll never guess who!) Assist her in the romance department by catching heartbeatles (a confidence-boosting bug) in your garden to not only help her out, but to earn special rewards consisting of furniture and superstar sweets — the ladder of which are new materials to help you along with the seasonal event goals.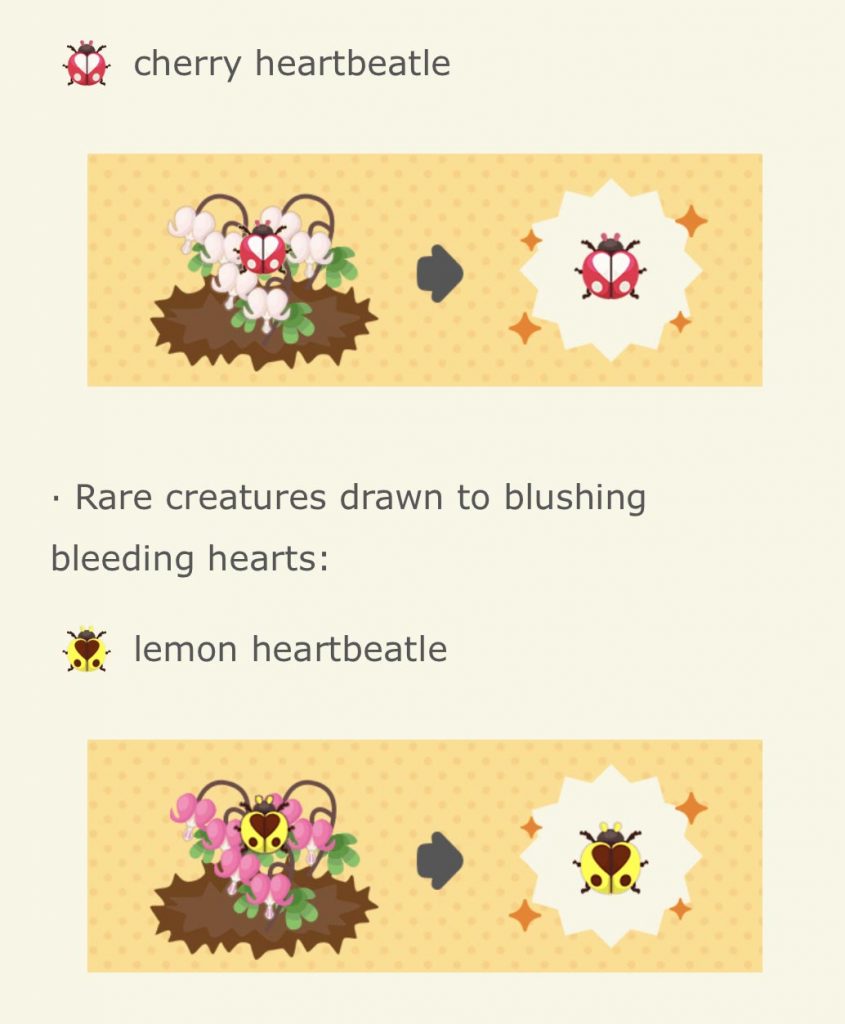 To participate, simply plant the pale and blushing bleeding heart seeds in your garden, have them grow, and collect the rare creatures.
The first half of the event will have you catch cherry and lemon heartbeatles, and the second half of the event, starting on February 4th, will bring two new creatures: apricot and raspberry heartbeatles. After you complete the first and second parts of the event, those fun hard tasks will become available to you, allowing you to acquire even more items.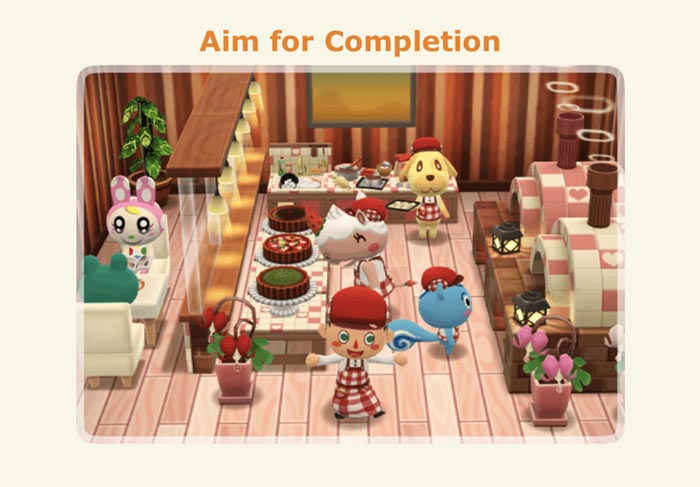 As always, you'll have the option to trade in your seasonal plants for some pretty nice items, so talk to Lloid to see what this event's flower trade offers!
Pelly's Flight of Passion will wrap up on February 10th at 11:59 p.m., which gives you plenty of time to help this little birdie out with her mission of romance.
Have a sweet time out there, campers!
Leave a Comment