It's official! Starting tomorrow, February 5th, the Lunar New Year begins. This year is the Year of the Pig, and what do we do with holidays around here?
We celebrate them in Pokémon GO, obviously.
On the official Pokémon GO blog, Niantic has revealed that starting today, February 4th, and running through February 13th (just over a week from today), celebrations for the Chinese holiday are in full effect in-game. In honor of each of the 12 animals represented in the Lunar New Year, 12 Pokémon will start to appear more frequently in the wild. These Pokémon include the following:
Rattata

Ekans

Ponyta

Electabuzz

Dratini

Mareep

Miltank

Torchic

Poochyena

Buneary

Spoink
Alongside the more common appearances, you may even have the chance to run into a Shiny Spoink to celebrate this year's Year of the Pig! There's no word on if Shiny chances are higher, but we can confirm that Spoink's Shiny form is being added.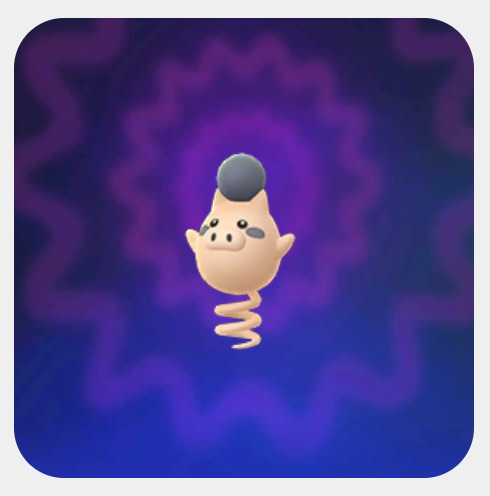 Lastly, a couple extra features are being added for the duration of the event. For the time being, you'll now receive double XP when catching and evolving Pokémon, and have an increased chance for a Pokémon to become a Lucky Pokémon when traded!
Remember, the event only lasts until February 13th, and ends at 1 p.m. PST. Get out there and start catching!
Happy Lunar New Year!
Leave a Comment