Happy February, Nintendo fans! It's the shortest month of the year, but that doesn't mean there's a shortage of great Nintendo games coming your way over the next 28 days. Let's dive right into the February preview!
February 1
Hey, that's today! Wargroove is already available on Nintendo Switch. Wargroove is Chucklefish's Advance Wars-inspired tactics game, featuring a story mode, arcade mode, and even a level editor!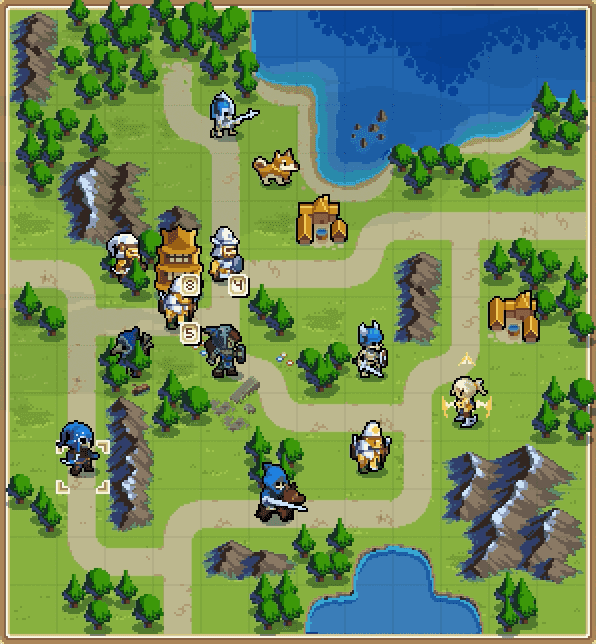 Our review praises the game, saying, "Wargroove is a game that left me barely anything to complain about. It offers up everything I expected from a game inspired heavily by Advance Wars, plenty of its own sparks of brilliance, and a presentation that made even the longest of conquests easy on the eyes and ears."
February 3
If you missed out on Super Mario Maker for Nintendo 3DS, Star Fox 64 3D, or Majora's Mask 3D, you can pick up the Nintendo Select version for $19.99 on February 3rd. It's a little bit hard for some people to go back to the 3DS in this Switch-dominated world, but it's a great option if you still haven't played these games.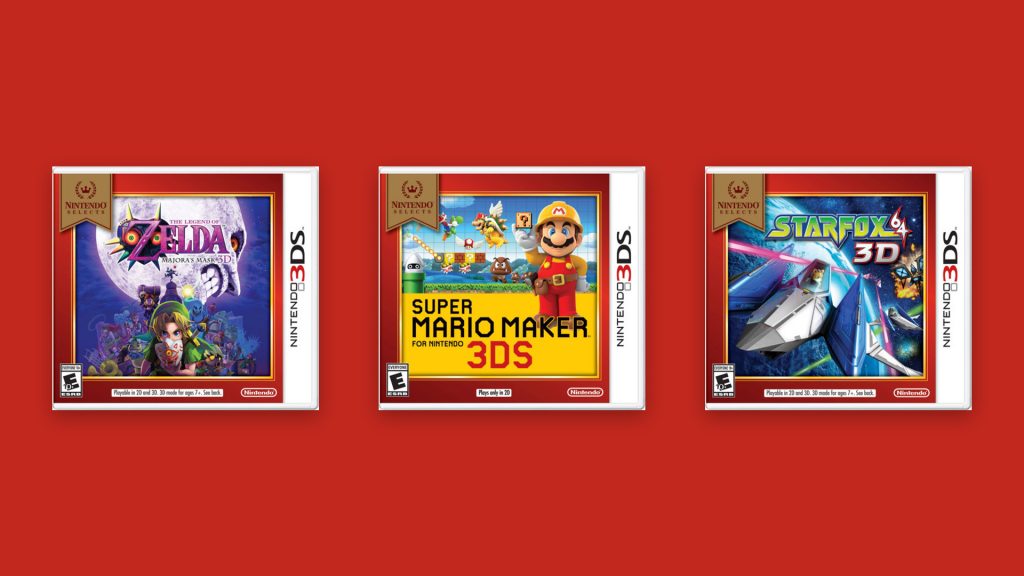 February 5
The next Etrian Odyssey game, Etrian Odyssey Nexus, hits the 3DS on February 5th. This game is set to be the final Etrian game on 3DS, and it promises to be suitable for newcomers and series veterans alike.
February 7
A trio of exciting games is coming on February 7: BlazBlue: Central Fiction, Evoland: Legendary Edition, and Away: Journey to the Unexpected.
BlazBlue: Central Fiction claims to be the definitive BlazBlue fighting experience; Evoland will take us on a journey through RPGs, from pixel art all the way to 3D, real time boss fights; and Away tries to bring negotiation tactics into an FPS. These all sound like very unique experiences, and I'm excited to see how they all turn out.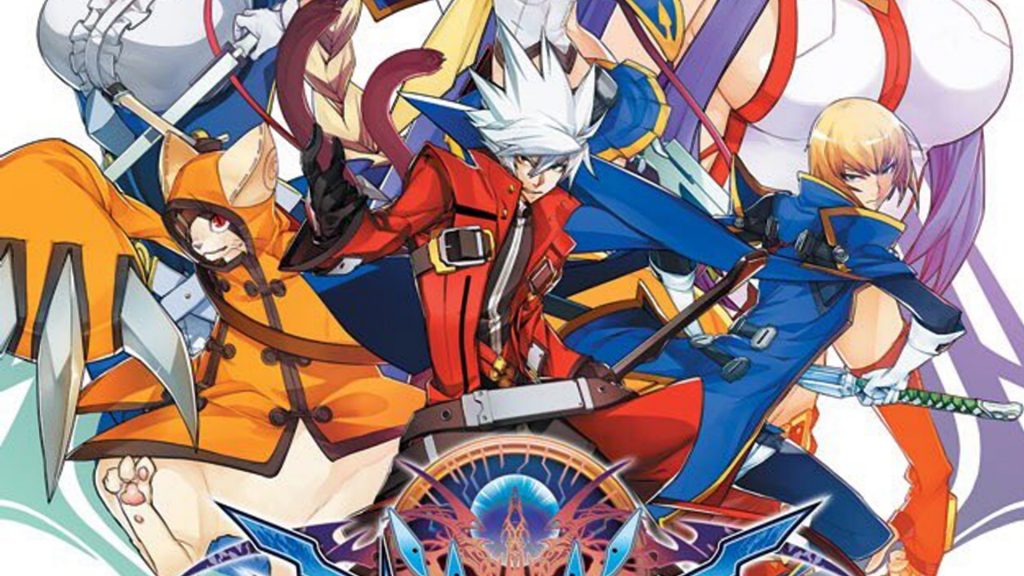 February 8
The next day, Yo-Kai Watch 3 lands on Nintendo 3DS. Fans who purchase the digital version will receive a code that gives them a chance to battle and befriend Jibanyan T and Komosan T. I love to see the 3DS getting so much support this month!
February 12
My most anticipated game of the month hits Switch on the 12th, The Liar Princess and the Blind Prince. Play as a princess who can transform at will into a wolf in order to guide the Prince to safety. The art style and atmosphere seem incredible from the trailers, and I can't wait to see how it plays.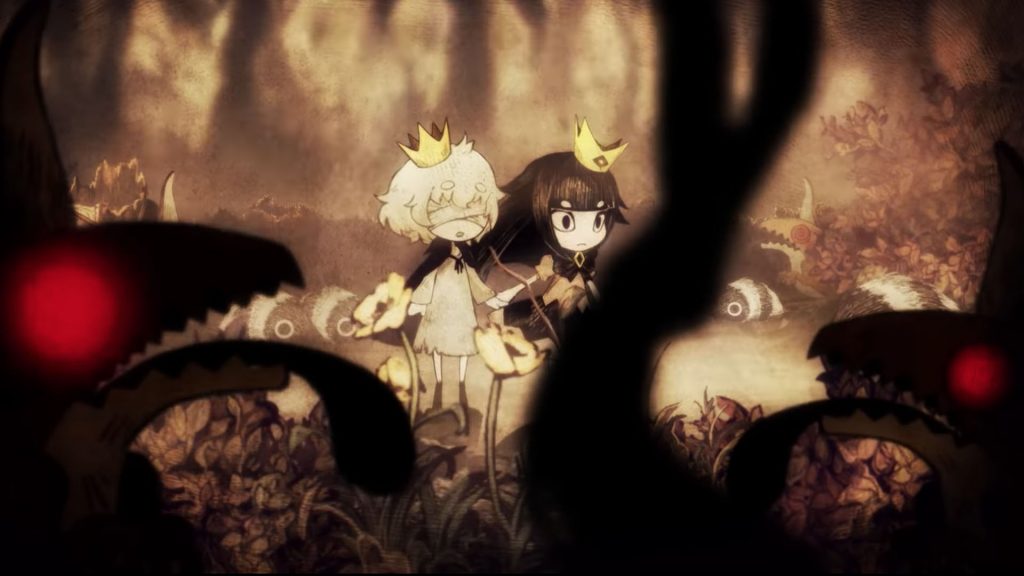 February 15
On the 15th, the next wave of Smash Ultimate amiibo will be released into the wild.
February 26
On the 26th, Trials Rising and The Lego Movie 2 Video Game head to Switch. This is the first time a Trials game is a appearing on a Nintendo platform, so it will be interesting to see if it picks up a new legion of fans.
You can learn about these games and more in our February Preview video above!
Leave a Comment