The wait may soon be over for those who supported the Kickstarter for Bloodstained: Ritual of the Night way back in 2015. The ESRB has just given the Castlevania spiritual successor a T rating for "Blood, Partial Nudity, Violence".
The game went into development after Koji Igarashi, longtime Castlevania producer, secured over $5.5 million on Kickstarter. The team released a retro-style companion game last year with Bloodstained: Curse of the Moon. The game still has no solid release date beyond "2019", but the ESRB rating hopefully gives us a hint that it may be coming sooner than later.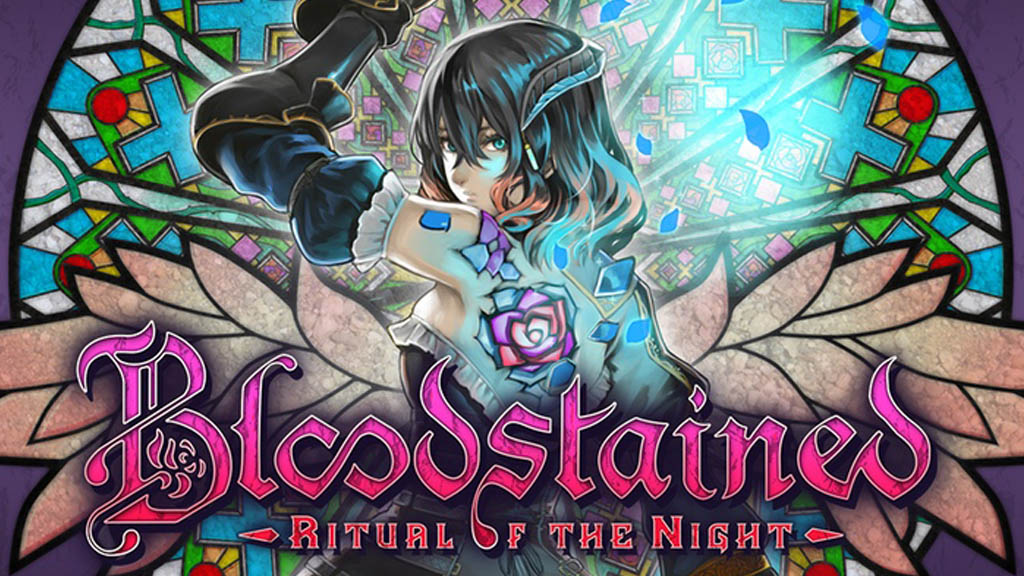 Be sure to check out the full ESRB breakdown of some of the crazy stuff that happens in the game.

Leave a Comment