It's been a busy week of updates on the Nintendo Switch and it's only Tuesday! First, there a firmware update for the Switch and now it's on to some of the system's most popular games. Tonight, January 29th, around 6 p.m. PT | 9 p.m. ET, Splatoon 2 will receive a fresh new coat of ink.
Notably, Kelp Dome has undergone some slight renovations in all modes, an arsenal of weapons have been balanced, and a slew of bugs have been conquered.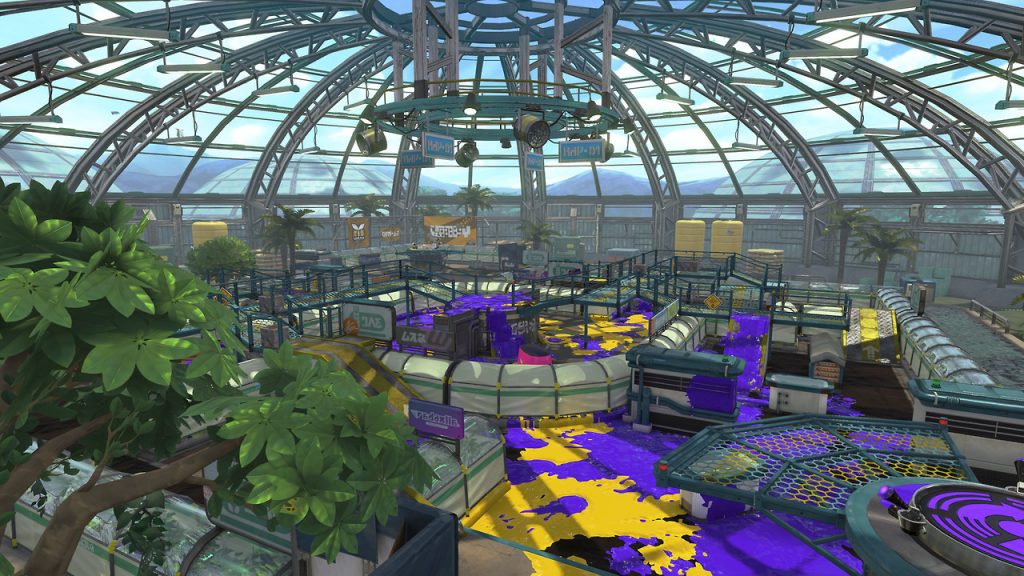 For the full details, Nintendo of America has updated the game's support page which you can check out on the Nintendo support page.
Enjoy the newly improved, inking smackdown of fun when the update hits!
Leave a Comment