If you're anything like me, you had a really hard time getting through the entirety of Splatoon 2's Octo Expansion. Not because it was bad, but because of simply how much there was to do. Speaking of which, did you know that the length number of challenges is actually one of Hisashi Nogami's favorite things about the DLC?
If you're unfamiliar with who Mr. Nogami is, he's the lead producer on the entire Splatoon 2 game, and today, on the official Nintendo UK YouTube page, Mr. Nogami shared with us his top five favorite things about the first paid downloadable content in the franchise.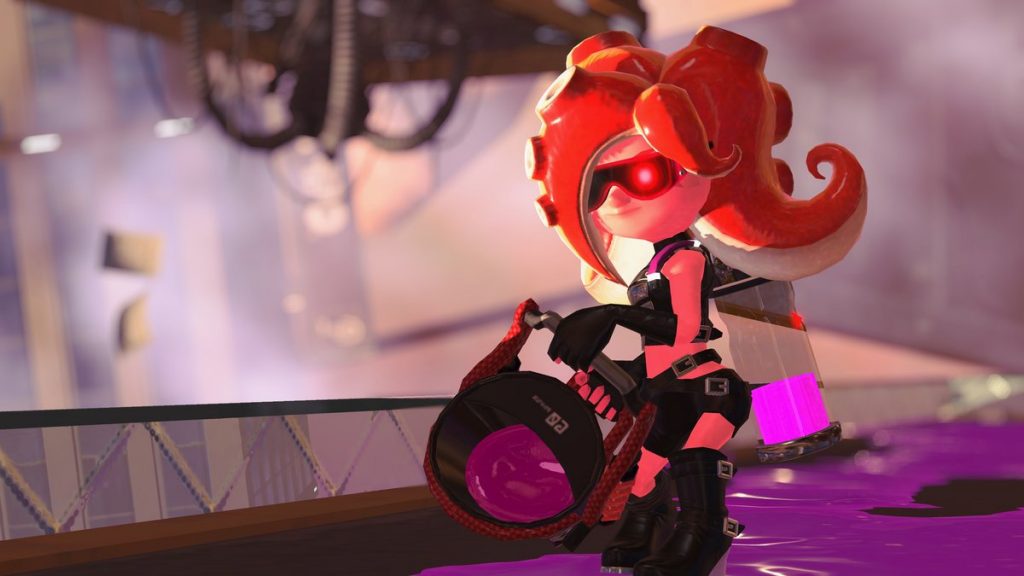 Among these five points was, of course, the number of challenges (he specifies over 80 in total), but also things like new story developments that give a new perspective on the world and the characters and getting to play as an Octoling, a first for the series.
He also notes the new music as something he loves about the expansion, a sentiment that I've pretty much heard across the board for Splatoon 2 since its release, and the amount of replay value the expansion offers because of how many challenges and Mem Cakes that are available.
It's always fun getting to see and hear about how people who have actually worked on a game, interpret that game, and this is no exception. You have to appreciate the fact that people have a totally different perspective on titles that they've had a direct hand in creating!
Check out the full video below:
Leave a Comment