UPDATE: Super Smash Bros. Ultimate's in-built news feed has confirmed that Update 2.0.0 will release within the week!
---
If reports are to be believed, we could see Super Smash Bros. Ultimate update to version 2.0.0 by next Thursday. According to SSBUBot, a news bot created by known Splatoon dataminer OatmealDome, information regarding version 2.0.0 has been added to the game.
An update bringing Piranha Plant to Smash is expected some time in February, so it wouldn't be completely out of the blue for the update to hit right at the end of January. Still, the update is unconfirmed by Nintendo, and might not actually bring the Plant to the game.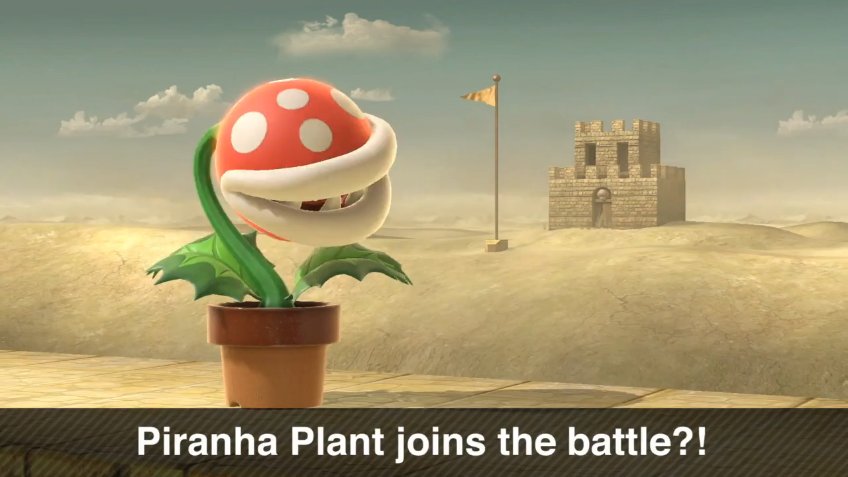 It would still be wise, however, to back up any replays you're particularly fond of by converting them to video, as an update with balance changes would render old replays unplayable.
We'll keep you informed about any more news regarding the release of everyone's new main, Piranha Plant.
Leave a Comment