Those, like me, who are eagerly awaiting Mortal Kombat's gorious (it's like glorious, but gory) return to Nintendo consoles might need to wait just a little longer if rumors are to be believed.
The Switch version of Mortal Kombat 11, which has not been publicly shown yet, was announced at the same time as the other versions, with an original launch date of April 23rd. However, recent rumors have said that the Switch version might come later. According to European retailer GAME, MK11 on Switch will release May 10th. This date is unconfirmed, however, and a delay has not even been officially announced, so take this with a grain of salt.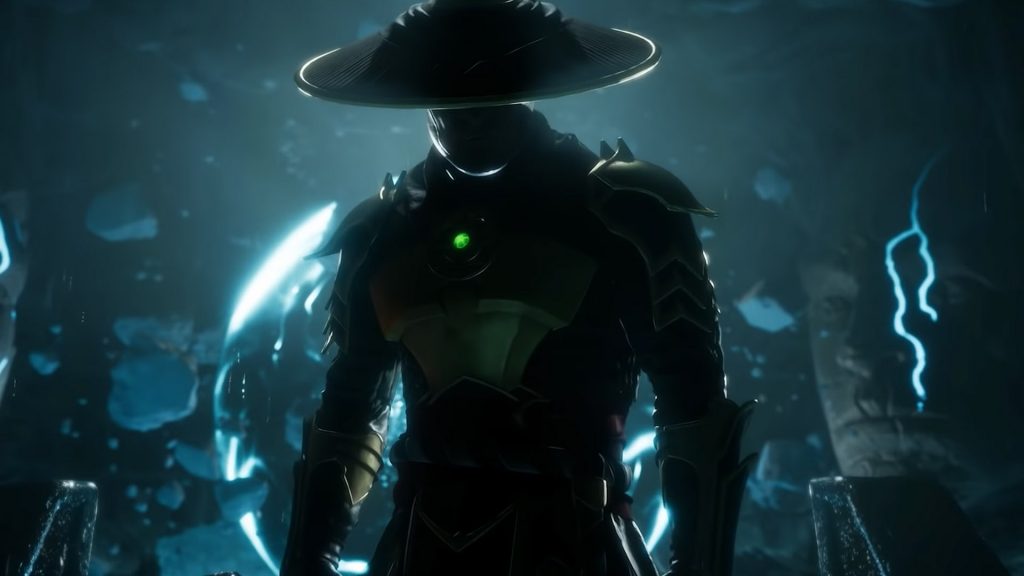 In a recent interview with Game Revolution, MK11 producer Trevor Traub spoke about the mysterious Switch port. He said that it is being developed simultaneously by Shiver Studio, as opposed to in-house at Netherrealm Studios. When asked if the Switch version would have graphical downgrades, Traub said "There are special geometry reductions that happen to make it work on the Switch. The end product is actually really fantastic".
We will keep you updated on any official word of a release date change.
Leave a Comment