Screen Gems won the rights to the Just Dance movie, according to a new report from Deadline. Ubisoft Film and Television will help develop the project.
Screen Gems is no stranger to video game movies, having also worked on movies for Slender Man, Resident Evil, along with the upcoming Monster Hunter movie.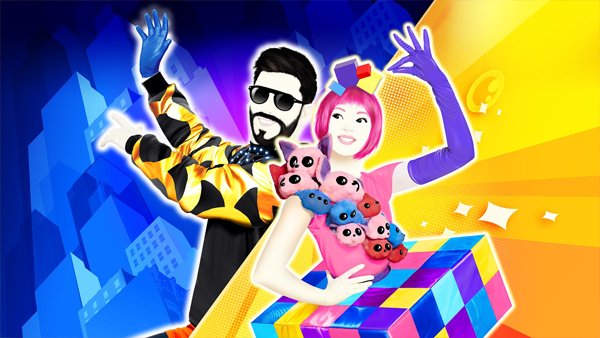 I'm not sure how a Just Dance movie will work, but it's sure to take an outside approach to the mega-hit music franchise. Just Dance and Monster Hunter aren't the only video game movies in development, as this year will also see the Detective Pikachu movie and the Sonic the Hedgehog movie.
Stay tuned for more details as they become available!
Leave a Comment