Well, it's official: We finally know when we're gonna get to hear Ryan Reynolds's gorgeous voice as Pikachu.
According to Deadline, Universal Pictures has given the Detective Pikachu movie a scheduled release of May 10, 2019 — not nearly as far off as some of us might have thought!
Directed by Rob Letterman, the movie will star Reynolds, Justice Smith and Kathryn Newton.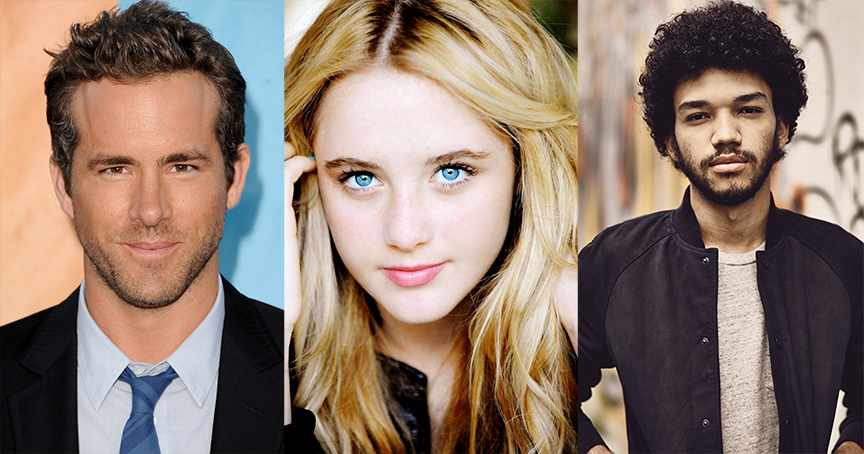 We really have to hope for a hit with this one, because if it does well, we can hope for a bright future ahead for all Nintendo-related films. On the other hand, if it does poorly, we might have the start of another "Super Mario Bros." era, and I think at this point all of us fans are hoping for something a bit better.
Leave a Comment