Perhaps the biggest bombshell of The Game Awards 2018 was Joker from Persona 5 being confirmed as the first Fighters Pass DLC character for Super Smash Bros. Ultimate. Smash Director Masuhiro Sakurai has praised the JRPG since it launched in Japan via his Famitsu column, and his enthusiasm has reached new heights with these latest promos.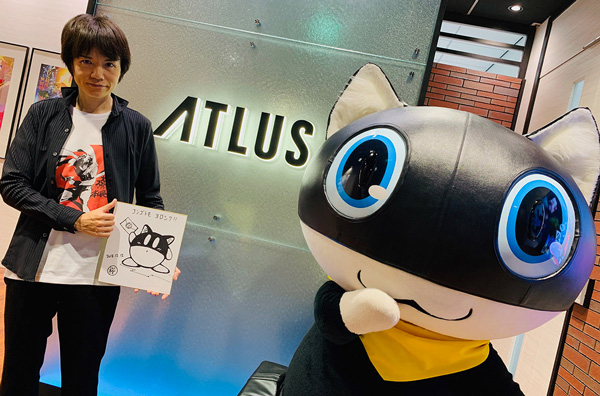 That's right – Sakurai has visited the Atlus offices and Morgana was there to greet him! You can watch the full video below which features a lengthy interview that's entirely in Japanese, but it's worth clicking through if only for the cute interactions between the two.



There's no word yet on when Joker will be made available, but you can always check out our round-up of details from Sakurai's latest Famitsu column.

Leave a Comment