The new year is almost upon us and we already have a major reveal to ring it in – the first full trailer for the next animated Pokémon movie. As Serebii reports, it will be airing in Japan on January 1st, 2019.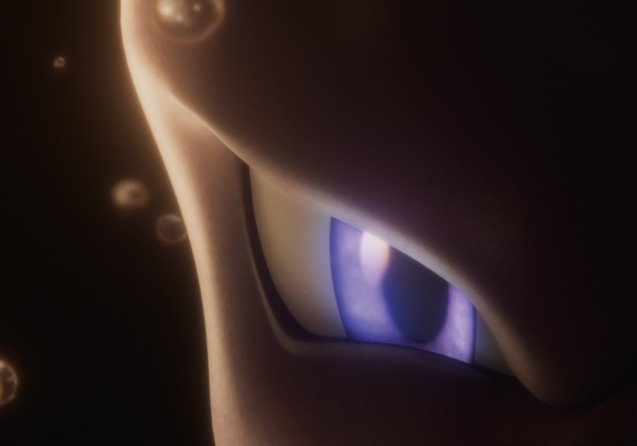 We've known for a while that the film will be titled Mewtwo Strikes Back Evolution, and most of the imagery shared so far has been CGI. With the original (now sadly deceased) screenwriter credited, it seems like it could be a retelling of the very first movie with 3D models instead of 2D animation. We'll have to wait just a few days to find out for sure.
Mewtwo Strikes Back Evolution will hit Japanese cinemas on July 12th, 2019.

Leave a Comment