Back in July, we learned that 2019's animated Pokémon movie would tackle Mewtwo once more, with the title Mewtwo Strikes Back Evolution. Now, months later, we've gotten our first look (via Serebii), and it's a close up of the cloned Pokémon within its test tube.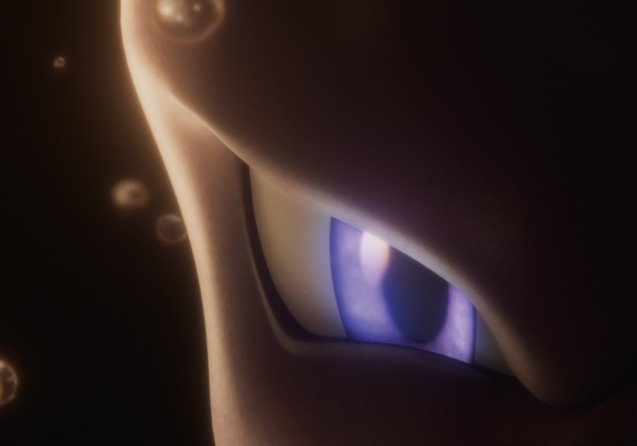 It seems like this is a still from the CG-animated teaser glimpsed by Japanese fans back in July. Whether the full movie will be animated in CG remains to be seen, but it's going to be joint-directed by Motonori Sakakibara, who previously worked on Final Fantasy: The Spirits Within and Rudolf the Black Cat, which were both CGI movies.
With the movie releasing in Japan on July 12th, 2019, we shouldn't be waiting too long to find out more. We'll be sure to bring you more information as The Pokémon Company shares it.

Leave a Comment