'Tis the season… for litigation, apparently. Not long after Alfonso Ribeiro announced that he would be suing Fortnite creator Epic Games for that game's usage of the Carlton Dance, the internet persona known simply as Backpack Kid is also filing against the company for very similar reasons — namely, their usage of The Floss, a dance that BPK invented (or at least codified) in 2016.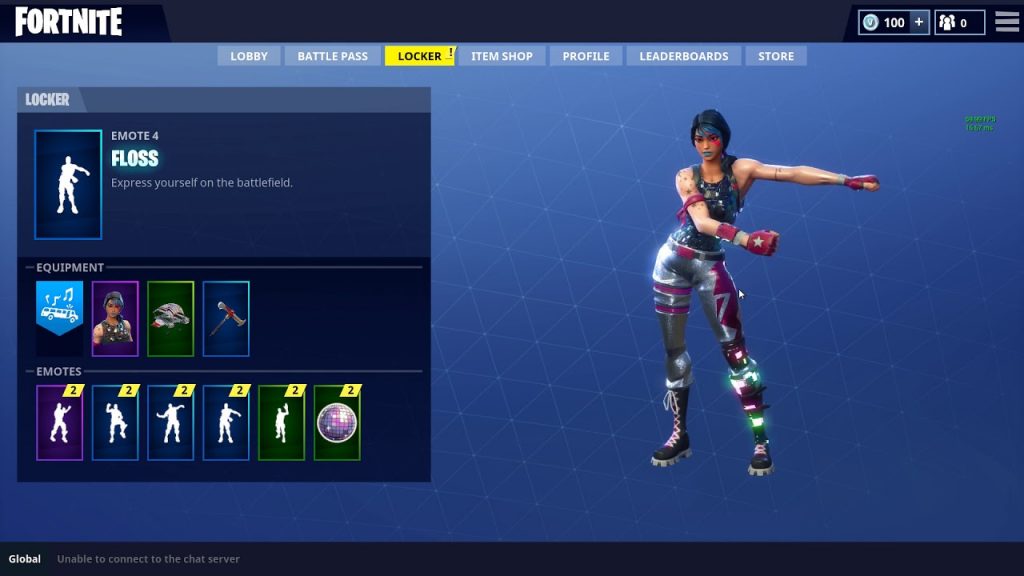 Like Ribeiro, Backpack Kid is in the process of copyrighting his dance, and is also suing 2K for their appropriation of the dance in the NBA 2K series. At 16 years old, he's letting his lawyers and manager take care of the proceedings, though he doesn't seem to care about a fat compensation so much as getting his fair dues. Epic's use of The Floss is particularly egregious compared to the multitude of other dances they've stolen, as the name of the emote in this instance is exactly the same (unlike with Ribeiro's, where they at least had the sense to change the name).
At the current rate, Matt Groening & co. will be suing the company over their appropriation of the Bartman. Is that dance in Fortnite? If not, it probably will be.
Leave a Comment