After already having a day 1 patch, Super Smash Bros. Ultimate has gotten bumped up to Version 1.2.0. With that comes a few changes to many corners of the game, though without much elaboration. For one, the difficulty of approaching challengers has been adjusted. I imagine this is supposed to make them easier, but the notes lack any specificity there. The same goes for "Game balance adjustments" and "Various gameplay fixes" — though those are more expected kinds of vague notes.
The (needed) changes to Online are a bit more clear. The game's adjusted how it prioritizes rule sets in Quickplay, putting your own as the most important at the cost of potentially taking longer to connect. While that might sound inconvenient, it should help players best pair up with those who want to play the same way as they do. Battle Arenas have also seen some improvements as far as stability goes.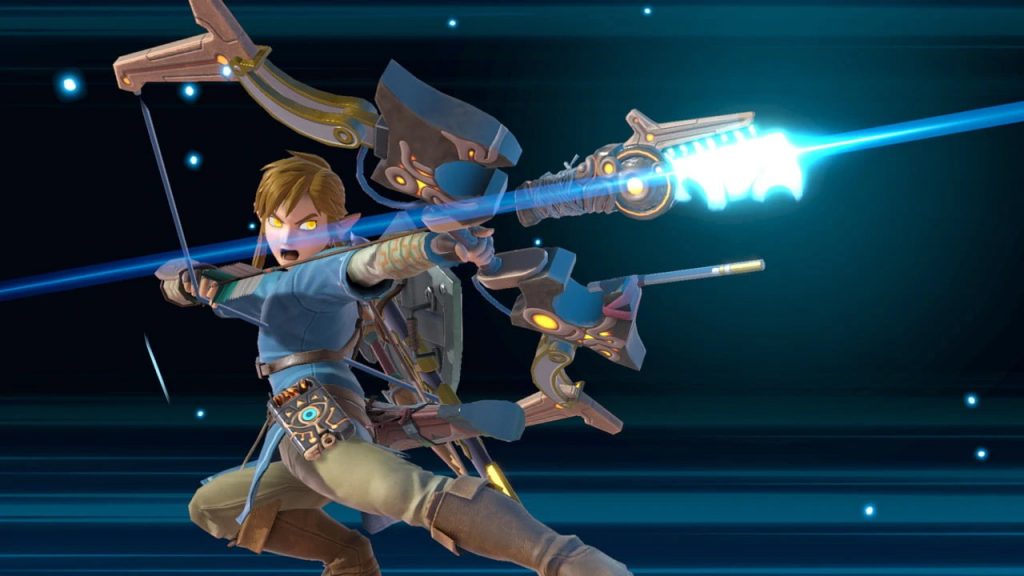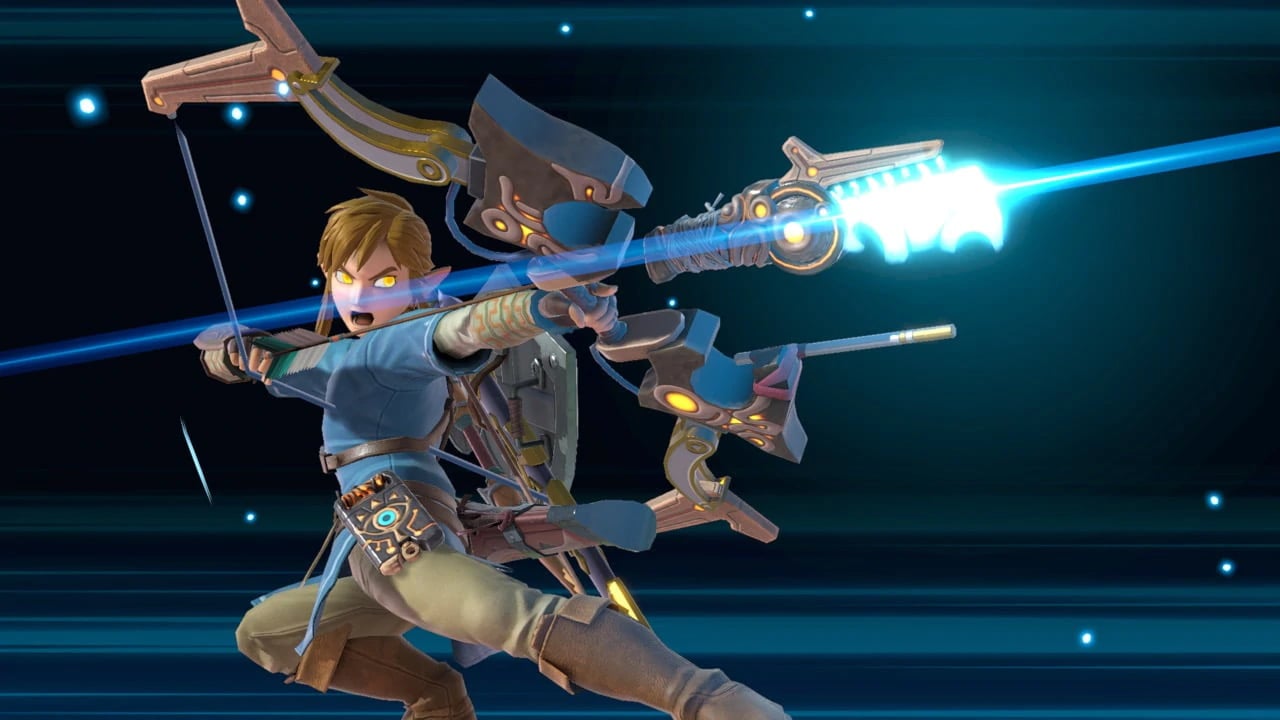 Last and most aggravatingly occluded are character specific changes. Rather than spell out what's been adjusted, which has been the case with weapon changes in Splatoon 2 and ARMS, we've only been told which characters have been tweaked. If you play any of the following, expect some differences from the first week of play (though how drastic the changes are is anyone's guess):
Donkey Kong

Link

Kirby

Luigi

Ice Climbers

Young Link

Olimar

Toon Link

Villager

Greninja

PAC-MAN

Duck Hunt

Isabelle
Fans are hard at work trying to figure this out for themselves so they can share their findings with everyone.
When I see other titles from Nintendo or otherwise with clearer and more comprehensive patch notes, there's definitely a sense of frustration with this kind of more withheld delivery. Smash Ultimate is sure to grow and change over the coming years based on character additions and such, so some greater transparency (especially for more competitive players) would be appreciated.  
Leave a Comment