The Nintendo eShop has long been the go-to place for digital deals and steals on the 3DS, Wii U, and now the Switch. Based on a recent document related to a lawsuit against the selling of pirated games, that storefront's name could be changing real soon.
Found by Resetera user Atheerios, the document mentions the "Nintendo Switch Online shop" while also noting it was "formerly Nintendo eShop." It's a quick comment in a larger document, but it's also an important legal document versus a random piece of PR or quick, even quote. This could be a sign of a more unified and Switch-specific branding, and with it a renovation to Nintendo's electronic shopping experience.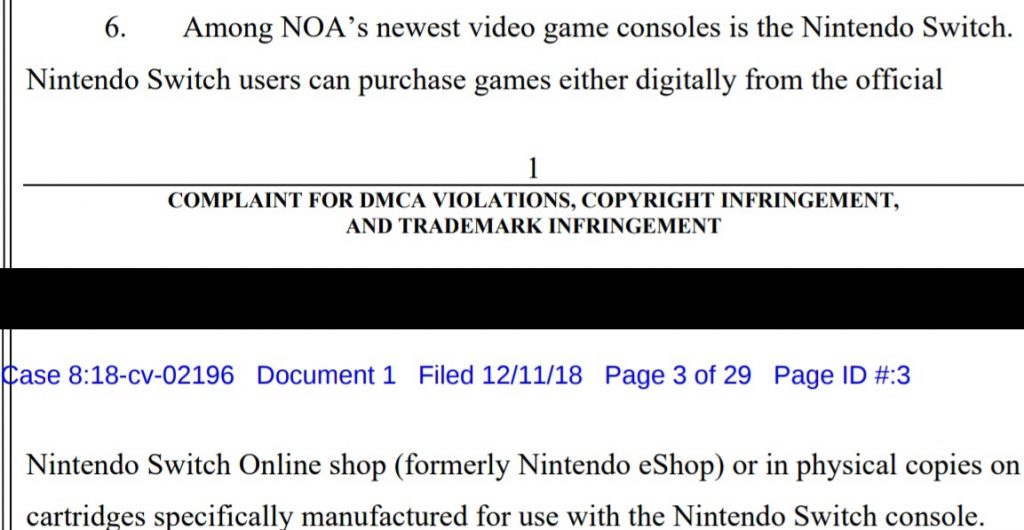 This is all speculative at this point, though the timing would make sense. I've heard many a complaint about not being able to locate titles quickly in the eShop, and with Nintendo Switch Online up and running as a service (and older platforms phasing out), they could easily extend that not quite as snappy name.
Leave a Comment