Nintendo's in a good place financially right now, with the Switch continuing its steady climb to success with few hurdles, and Smash Ultimate poised to cause a surge in units sold. Forbes recently sat down with Nintendo of America president and meme machine Reggie Fils-Aimé to discuss the Switch's performance, as well as a host of other matters. Here's a rundown:
Nintendo originally projected a goal of 20 million Switches sold in fiscal 2018 (which ends in March); while Forbes seemed dubious about the company being able to meet the goal, Reggie was more optimistic, citing great launches for Pokémon: Let's Go and Super Smash Bros. Ultimate as boons for a hopeful holiday season.

The software attach rate for the Switch is remarkably high — in fact, it's over 50% for The Legend of Zelda: Breath of the Wild, Super Mario Odyssey, and Mario Kart 8 Deluxe, meaning that over 1 in 2 Switch owners has said game. Software revenue in general is also great, as far as both independent titles and DLC goes.

Speaking of, Reggie reaffirmed the importance of DLC to Nintendo, citing Breath of the Wild, Splatoon 2, and ARMS as examples of post-launch content — free or otherwise — that added substantial features. "…what's important is that the DLC provide new and additional experiences for the consumer."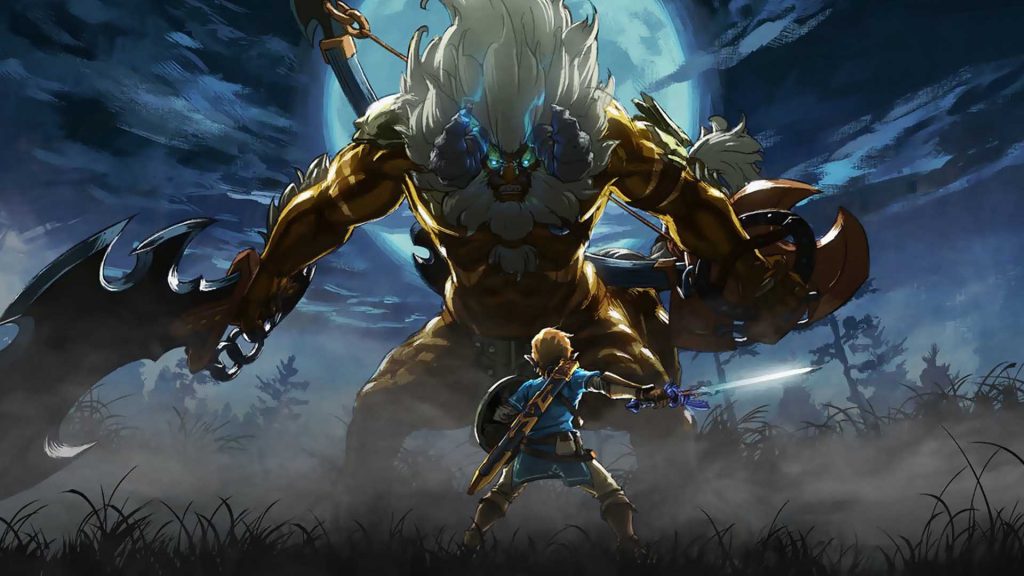 When asked about Nintendo Switch Online, Reggie states that Nintendo "prides itself on doing things differently." For "legacy content," they're currently focusing on NES titles, though they're looking to improve the value of the subscription to customers, so he asks to be patient as the service "evolves."

When asked about the new Switch model reported by the Wall Street Journal a ways back, Reggie deflected the question to state that the company is currently focused on the model of Switch that is currently available to consumers.
You can check out the full Forbes interview for more info.
Leave a Comment