It's been a long time coming, but our favorite farm-life simulator is about to receive an update that'll get your homestead a whole lot busier. The multiplayer update is set to arrive this Wednesday, December 12th, after debuting on PC earlier this year. If you haven't been keeping up with the news, we're happy to report that you'll now be able to have up to four players living on a single farm to work together and sharing in the profits.
It's also confirmed Stardew will be compatible with the Nintendo Switch's voice chat features, as well as native text chat within the game itself. If you'd rather play locally, up to four Switches can all connect together for those relaxing get-togethers and holiday celebrations coming up.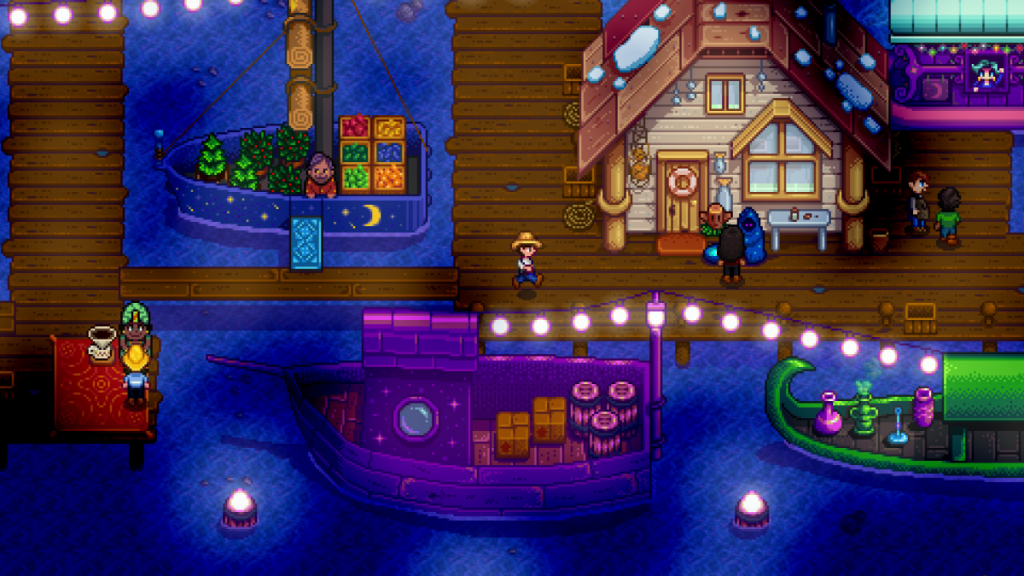 If you want the full rundown, including info about the oncoming single-player content, have a look at the game's official blog post. With secret events, a new Night Market, and horses wearing hats coming to Switch it might be time to load this one back up.
Leave a Comment