Plenty of Sega franchises hold a special place in peoples' hearts, but few have attained the legendary status of Panzer Dragoon. With so few ways to play the original Sega Saturn trilogy in recent years, they've almost become objects of legend, but finally it seems like the first two are set to become more available.
Polish developer Forever Entertainment has announced that they are remaking the games in collaboration with Sega in a recent press release, which also confirms the first game's remake will be out before the end of 2019. Graphics and some gameplay elements will be updated, while the story is said to be kept intact with the original vision.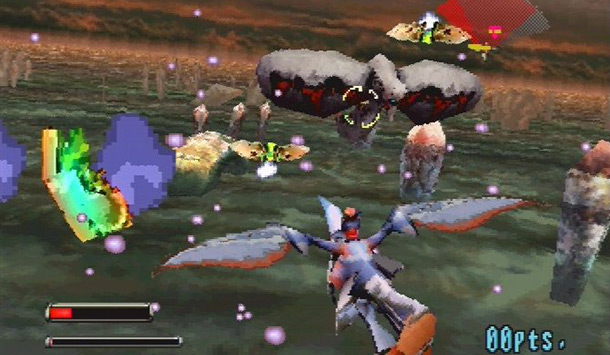 If you're wondering about Switch, no platforms have been announced, but Forever Entertainment is currently working on a Fear Effect remake for the system and previously released Fear Effect Sedna, and many other titles, onto the eShop. Even the developer's "About" page expresses their interest in porting games to Switch.
We'll be sure to let you know when more specifics are announced, but for now, let's hope this could also lead to Panzer Dragoon Saga finally reaching more people!

Leave a Comment