Has this ever happened to you? You go to one of your hip millennial rooftop parties, Switch smugly in bag, ready to bust it out and play some Super Mario Party. When suddenly, as you boot the system up from sleep mode, you realize to your dismay that you accidentally left your Xenoblade Chronicles 2 game card in instead! And you can't just lug a massive carrying case around wherever you go! There has to be a better way!
Well, introducing Series 2 of "Mini Card Pockets"! These tiny keychains act as small little individual cases for any Switch game you could conceivably want, though they're designed with certain titles in mind. Previously there were ones for Breath of the Wild, Mario Odyssey, Mario Kart 8 Deluxe, ARMS, and Splatoon 2; and now they've added selections for Captain Toad, Taiko no Tatsujin, and Super Mario Party. Wow!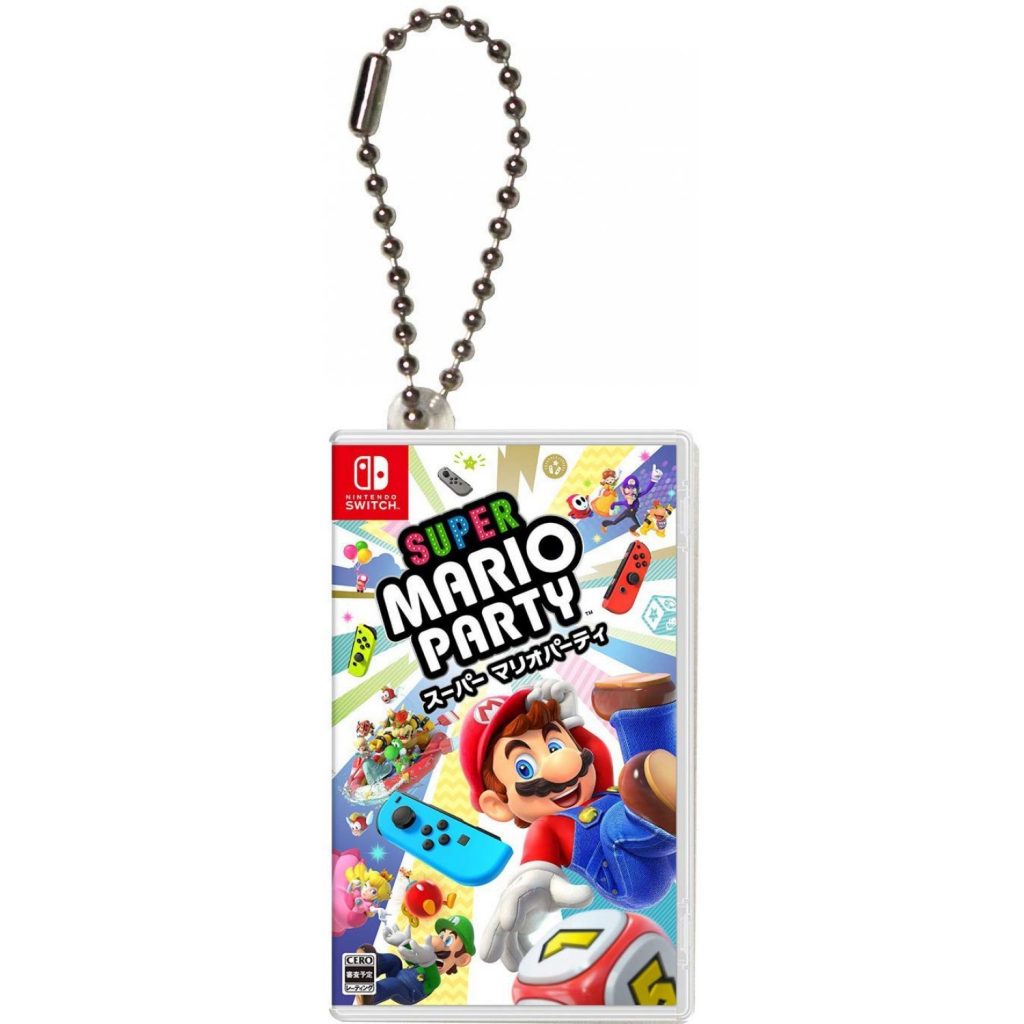 Act now, and you can find these individual pockets at Play-Asia for the low, low price of $7.99-$11.99 each (+ shipping and handling). What a bargain! Say goodbye to those party-less rooftop gatherings, Gen Z-ers — there's a new way to play!
Leave a Comment