Among a throng of some spectacular competition — including Dead Cells, The Messenger, Into the Breach, and Return of the Obra Dinn, each one highly regarded and revered in their own right — one game stood tall above the rest at The Game Awards. Matt Makes Games' Celeste, the masterful challenge platformer that came out in early 2018, has won the Best Independent Game award at The Game Awards 2018.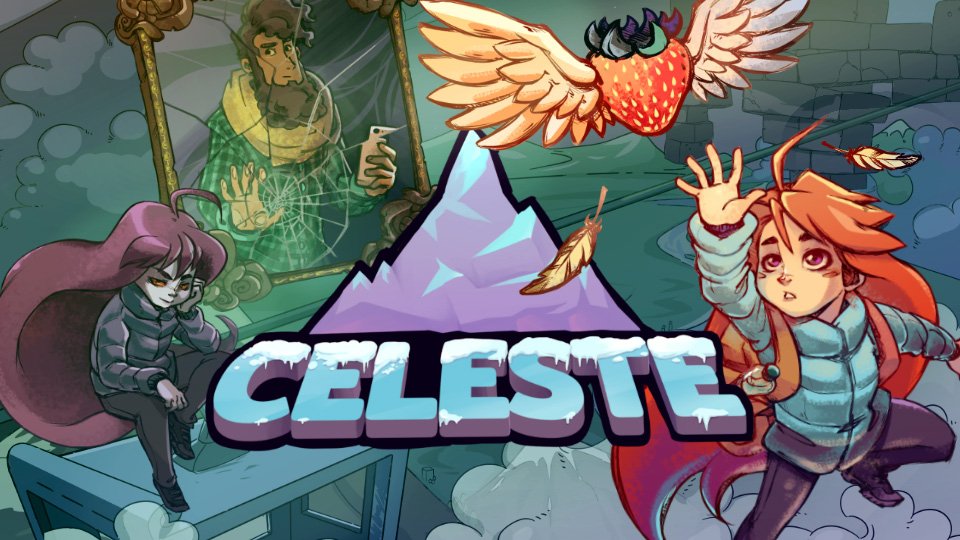 Celeste also walked away with the Games for Impact award due to its depiction of combating mental illness and anxiety. In his award speech, Matt Thorsen thanked the co-developers who couldn't be there to accept it, and stated that if the game has helped anyone overcome mental illness, then "[they] deserve credit for that." It was a touching speech that you should watch for yourself below:
Best Independent Game award goes to @celeste_game! Fantastic speech! #TheGameAwards pic.twitter.com/oflbjEzPwb

— The Game Awards (@thegameawards) December 7, 2018

Speaking as someone who was personally moved and affected by Celeste, I can recommend it no higher. It's on sale on the eShop right now as part of the TGA sale, and if you haven't yet picked it up, I urge you to do so at the first opportunity — you can get it on Amazon today.
Leave a Comment