How's this for a nice surprise? As the countdown for Super Smash Bros. Ultimate's release dwindles and official Twitter accounts continue to spread the word and share in the fun, the account for an older Masahiro Sakurai game has been dusted off to join in. And I don't mean an older Smash Bros. either, I'm talking one of my favorite 3DS games of all – Kid Icarus: Uprising!
【あと2日】
ピース!!
ひさしぶりの出番ですね、パルテナさま!!
今回の相手も強敵揃いですが、パルテナ親衛隊隊長のボクには恐るるに足りませんね!!ピット、いきます!!#スマブラカウントダウン pic.twitter.com/Y7pR4xJK77

— 新・光神話 パルテナの鏡 (@3DS_Palutena) December 5, 2018
Not only do we get Pit throwing up a victory sign (matching up perfectly with 'two' days left to go) but the account had another treat too. Uprising had its own series of AR cards, which were pretty tough to gather up back during its release let alone now. In honor of Smash, an unreleased card was shared as a follow up to the above Tweet. Thankfully, Nintendo Australia comes through again with a translated version of the card itself:
In honour of the release of Super #SmashBrosUltimate, check out this unpublished AR card from Kid Icarus: Uprising! Grab victory with Pit on 7/12!

Note: The card's description contains spoilers for those who haven't played Kid Icarus: Uprising yet. pic.twitter.com/vLI8Kpwqjo

— Nintendo AU NZ (@NintendoAUNZ) December 5, 2018
You can even scan it yourself to unlock it in game! Be warned the description there will spoil Uprising to a degree, but it's an awesome bonus for fans of Pit and the rest of Kid Icarus' cast and their recent return.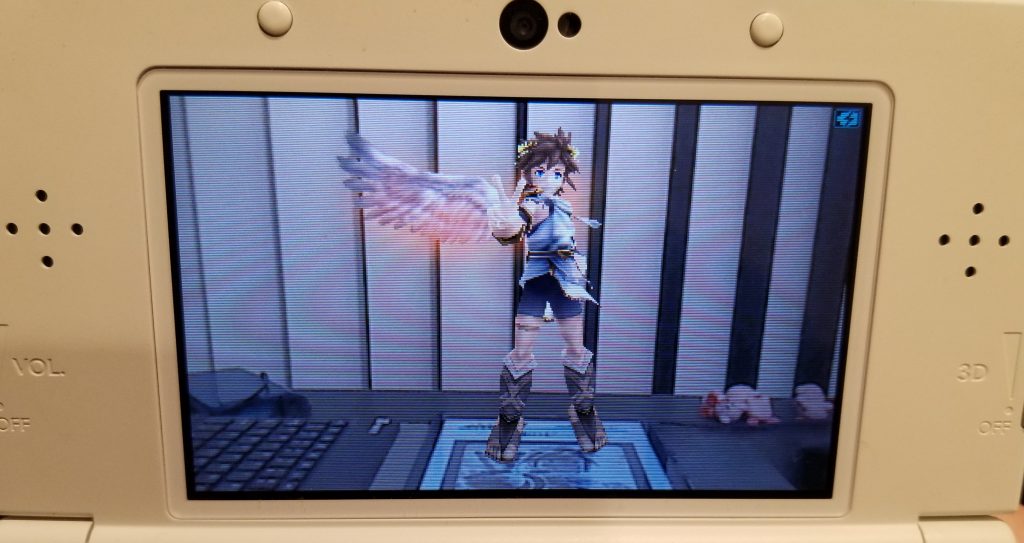 Leave a Comment