The Squid Research Lab has said in the past that major updates and new weapons would be coming to an end to Splatoon 2. Now we have an exact date for this last big update, December 5th.



Detailed in a video straight from the Lab, there's more than just new weapons coming to the game. Abilities will also be getting a shake-up, and there's a big change in store.
Bomb Defense Up and Cold-Blooded are being combined. Any gear with either of these abilities will now have the best of both worlds as "Bomb Defense Up DX". Any ability chunks and tickets associated with the "old" abilities will also be changed to reflect the new fusion.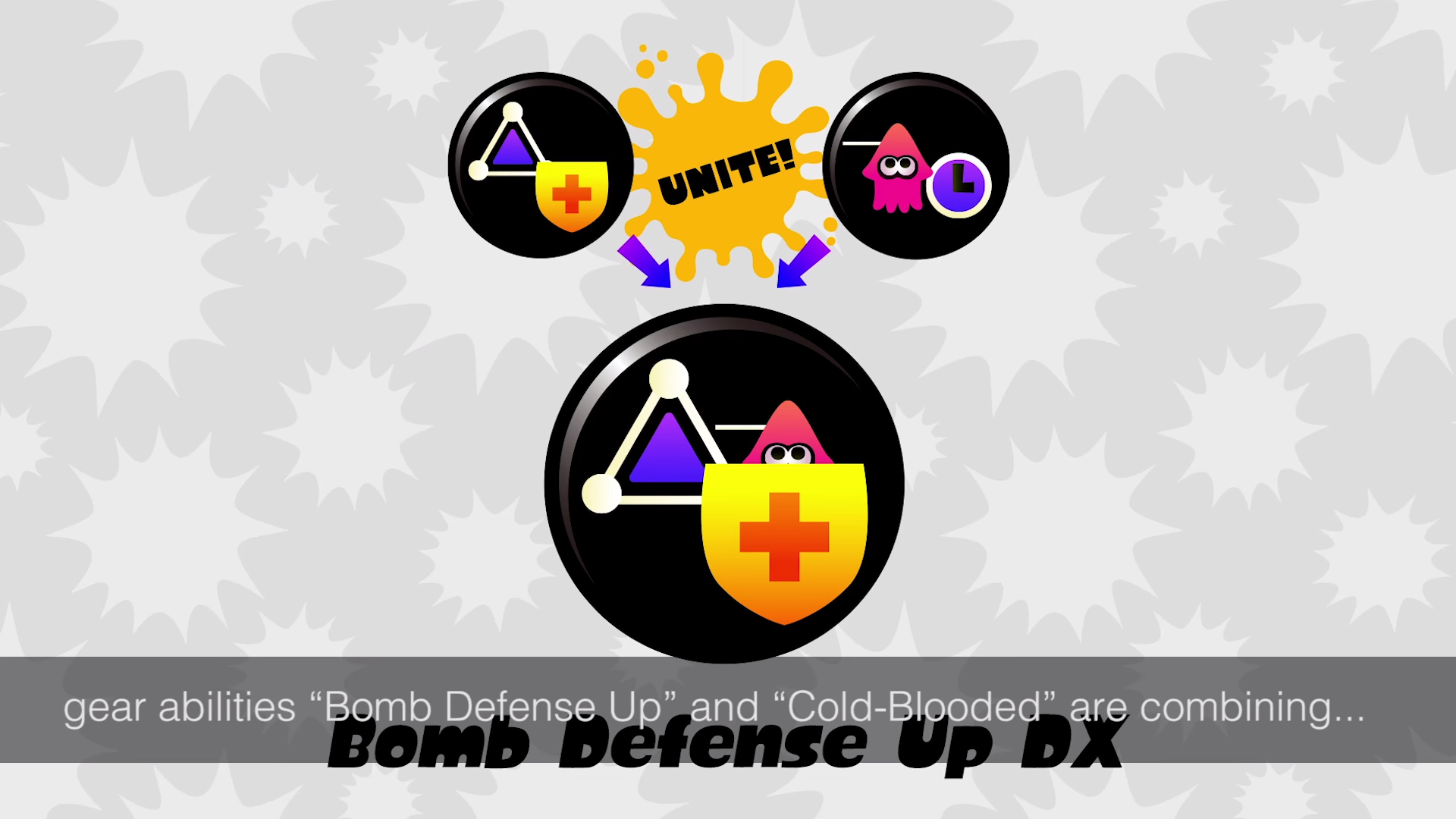 Beside that mash-up, there's a brand new ability entering the pool – Main Power Up. This new buff will be different depending on what weapon you'll be flinging ink down with. Just as all the weapons in Splatoon 2 have their own quirks, this ability will make them even better, with increased damage or improved accuracy given as examples. You'll be able to view each weapon's characteristic via the customization menu.
As for weapons, the last of eight new ones will be joining Sheldon's shop. Four will be a surprise, as they were teased as being part of the Kensa collection. The other four have been shown:
Ballpoint Splatling Nouveau with Squid Beakon and Ink Storm
Nautilus 79 with Suction Bomb and Inkjet
Custom Explosher with Point Sensor and Baller
Bloblobber Deco with Sprinkler and Bomb Launcher
After this, game balancing updates are planned as well as Splatfests until July 2019. Things could change in the future, but for now, we have an idea of how much longer Pearl and Marina will be playfully bickering over different topics.

Leave a Comment