Ever since its full E3 2018 reveal, Nintendo has been supplying daily updates to the Super Smash Bros. Ultimate website. Fighter spotlights, Assist Trophies, Pokémon, new music, and more are all being shown off to get you ready for the biggest crossover around! Let's have a look at what Nintendo shared for the week of November 12th:
11/12 – Little Mac keeps his quick fists flying!

The number one contender of the Punch-Out!! series has made weight once again and is ready to step back in the ring to try for glory. Standing as one of the smallest fighters despite his immense speed and power, Little Mac is a powerhouse when he's got full footing with flurries of blows and hard-hitting punches that just keep coming. It's when he takes to the air, pretty much unavoidable in the world of Smash, that his odds go down considerably.
11/13 – A song fit for Turf Wars and a stage made for battling

Coming at you with some deep sea flair is a track from the first Splatoon. Hearing Seaskape again definitely had me missing the Wii U GamePad, and that's saying something. Coming courtesy of the one and only Hip Tanaka, it tweaks the track just enough to give it a whole new vibe that still makes players feel like dueling it out.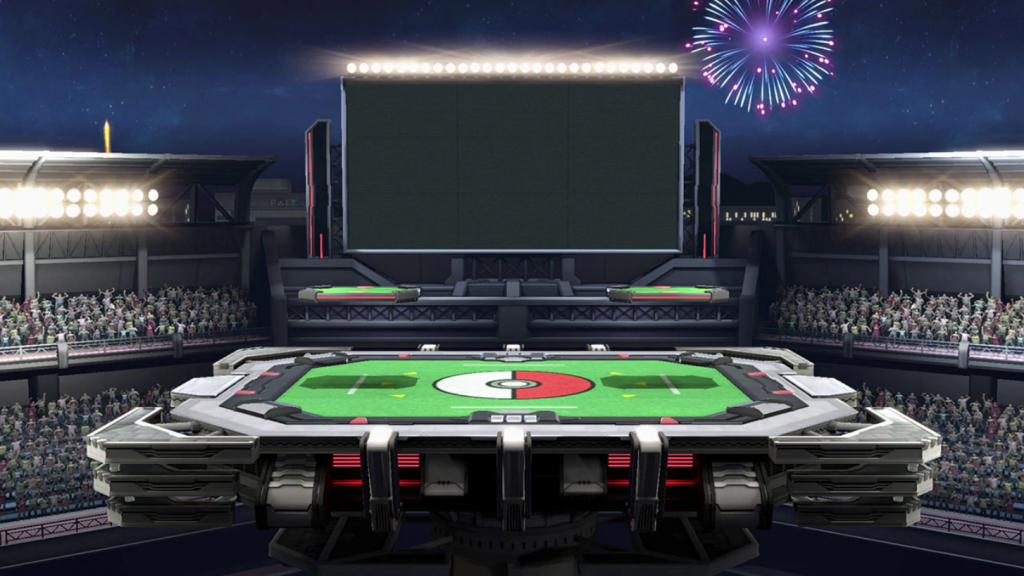 Speaking of facing off and trying to be the best, the original Pokémon Stadium stage is making a return to Smash. With layouts based on Fire, Water, Grass, and Rock, it'll take a versatile fighter to stay on top of things once this arena changes up. That, paired with the new Stage Morph feature, could make this an even more interesting pick.
11/14 – Akira shoulders his way in as a Virtua Fighter Assist Trophy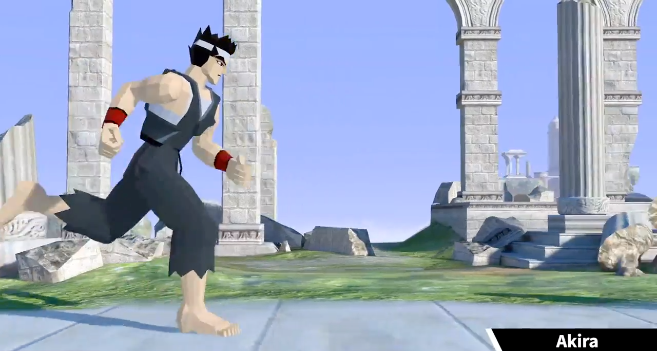 Even when it comes to third parties it seems like anything is possible in Smash. Sega's allowed us Sonic and Bayonetta content based on those two characters being fighters, but when it came time for a new Assist Trophy they went back to a turning point in fighting game history: Virtua Fighter. With the same, polygonal style as his first appearance, Akira Yuki is ready to strike hard and remind everyone that they're still ten years too early.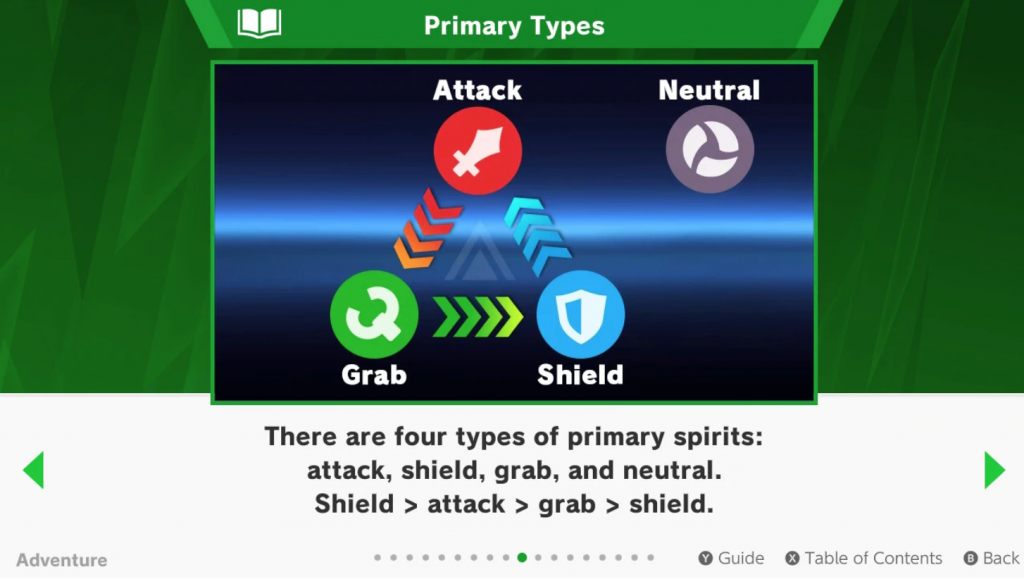 Also on this day we got another Spirit based update. The focus this time was on the Weapon Triangle-esque relationship different Spirit types have. When it comes to setting up for a fight you can either go with an Attack, Defense, or Grab aligned Spirit that'll give you an advantage over your enemy… or make things that much more challenging for you.
11/15 – Meta Knight brings fast attacks and hidden agendas once again!

Dream Land's mysterious masked mainstay has come down from his perch and is ready to test his swordplay against any and all in his way. There aren't enough blades to go around though; so it looks like Meta Knight's got to take on lasers, bullets, martial arts, psychic powers, magic, and everything else the roster can throw at him. With a never ending barrage of high speed attacks and plenty of recovery options, he's still a powerful and versatile character by design, even if the days of Brawl are far behind him.

That's all for last week's news! Let us know which featured post was your favorite this time, and look forward to a few more updates as we close in on the final month between us all and Super Smash Bros. Ultimate's big release on December 7th.
Leave a Comment