Reggie Fils-Aimé, President of Nintendo of America, had a sit-down interview with Kotaku while he was in New York promoting Nintendo's big holiday lineup.
They discussed a wide range of topics in regards to Nintendo's future plans, as well as upcoming releases. Here are some of the main points from the interview:
On the topic of the upcoming Super Smash Bros. Ultimate, they discussed the possibility of adding fan-elected characters to the roster.
"I haven't talked to [Sakurai], but I believe he was working hard to communicate two things: One that the characters have been decided on. Second, that he is well in development on this, so please be patient. My interpretation is that there will be no fan polls, [and that] no independent poll trying to push Waluigi, as an example, will not influence the decisions that have already been made."
Reggie refrained from commenting further on whether Waluigi would be playable.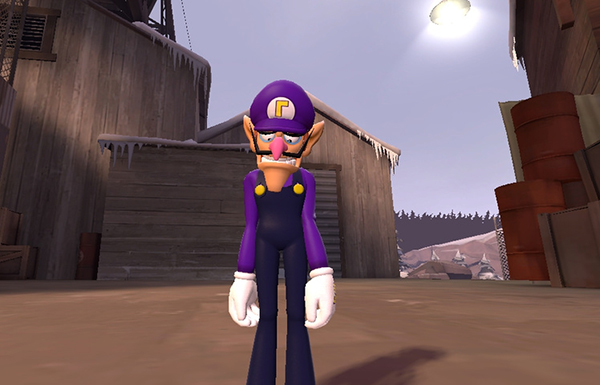 One of the perks that Japanese Switch owners have is that they can play a streaming version of certain third party titles like Resident Evil 7 and Assassin's Creed Odyssey through an app. These games would be too intense to run directly on the Switch's hardware, but cloud-based gaming makes the experience possible. Reggie described cloud-based gaming efforts in Japan as "exciting," but notes that it's something that is specific to Japan due to their high-speed internet infrastructure. "The ability to have a great experience in Japan is profound. The technical infrastructure doesn't exist for that to happen currently here in the United States." There are streaming services in the United States, but none of their connections are to Nintendo's satisfaction, according to Reggie.
Playing more Nintendo classics on the Switch has been on everyone's wish list, and it's a wish Nintendo would like to grant via its Switch Online service. Nintendo had previously released two retro consoles, the NEW Classic and the SNES Classic, that each contained 20 games. Based on the interview with Reggie, the future of playable Nintendo Classics lies with their online subscription service, Nintendo Switch Online.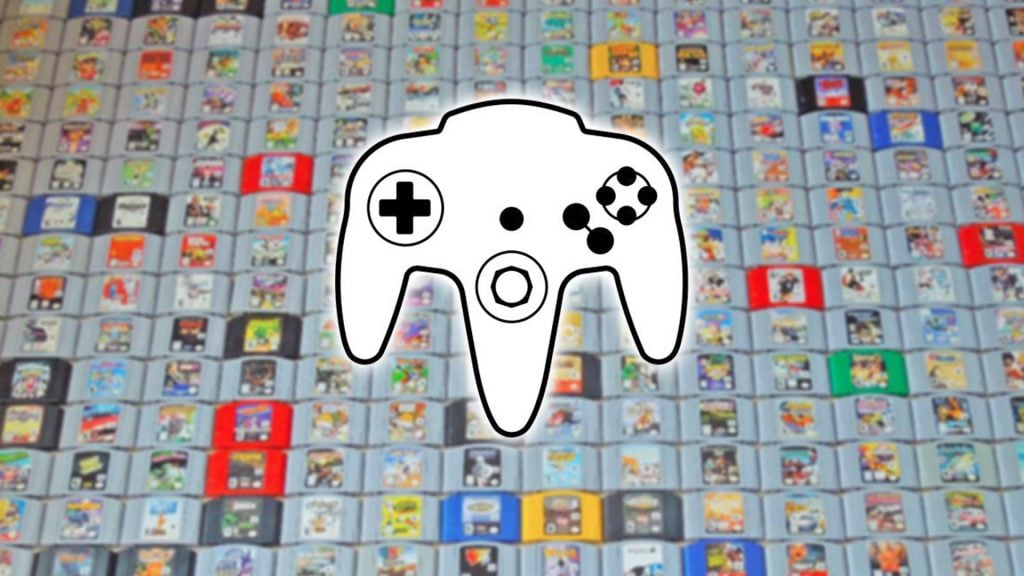 As such, it seems that a Nintendo 64 Classic isn't coming anytime soon, if at all. Reggie states that the NES Classic and SNES Classic were clearly "limited time opportunities that were a way for us as a business to bridge from the conclusion of Wii U as a hardware system to the launch of Nintendo Switch."
When asked if he would rule out the N64 Classic from being released, he had this to say:
"I would not ever rule something out," he said, "but what I can tell you is certainly that's not in our planning horizon."
This answer will truly feel like a gut punch to those who were really hoping to see their favorite classic console get a re-release. Reggie did leave the door open, but if an N64 Classic is coming, it's not coming anytime in the near future.
The full interview can be found over at Kotaku!
Leave a Comment