Ever since its full E3 2018 reveal, Nintendo has been supplying daily updates to the Super Smash Bros. Ultimate website. Fighter spotlights, Assist Trophies, Pokémon, new music, and more are all being shown off to get you ready for the biggest crossover around! Let's have a look at what Nintendo shared for the week of November 4th:
11/4 – Ken kicks up the heat!

If Mario can bring Luigi, it's only fitting that Ryu can bring his own Player 2. Ken Masters, the friendly, fiery, and flashy rival of the Street Fighter series fittingly joins the Smash roster as an Echo Fighter. He's got a focus on kicks, a souped up Shoryuken, and some other key differences from Ryu — but only time will tell which of these World Warriors can better handle the matchups here.
11/5 – Spring Man steps out of the gym and into the Assist Trophy pool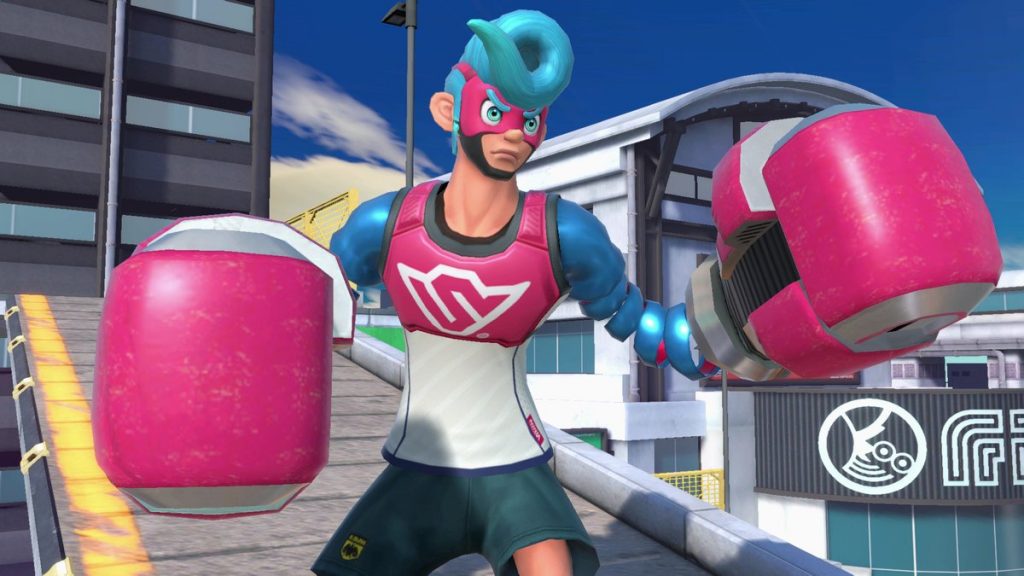 The poster boy of ARMS, Spring Man was on many a fans' list of wanted (or at least expected) fighters this time around. Looks like he couldn't quite make weight to join the roster, but that doesn't mean his place as an Assist Trophy is too big a stretch. He'll come with long-range punches and a rush of blows to try and bounce anyone he crosses paths with right out of the arena.
11/6 – A theme that goes with everything & a feature that brings in nearly anyone

Guile's Stage theme follows up Ken's spotlight for a double dose of Street Fighter this week. Just like Guile has only ever needed two special moves, he's only needed this one song to signal the arrival of an all-American fighter (even if he's just an Assist here…).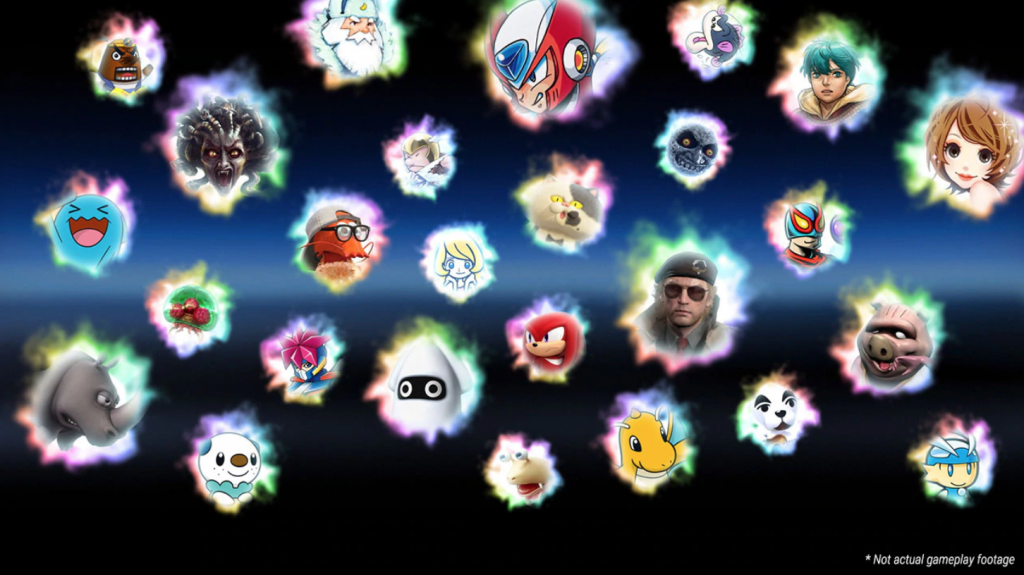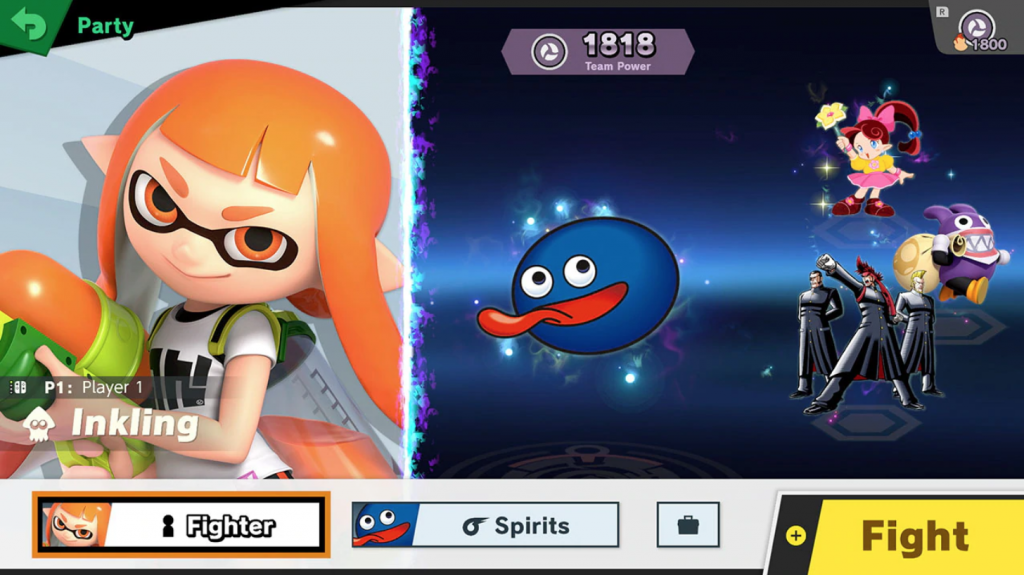 While in the past this secondary slot on Tuesdays has usually fallen to stages, this week the newly revealed Spirits Mode got some attention. It didn't exactly go over anything new when stacked up next to the Direct, but it does remind us that this is a game where you can power up an Inkling with Kirby's best friend Gooey and Lip from Panel de Pon — among many, many more. The way facing off with Spirits will work was also detailed, showing that a giant Mega Man who likes to throw can fill in for Robot Master Guts Man as a different kind of challenge.
11/7 – Olimar gathers up the will to fight!

The most famous Captain of the Pikmin series is ready to pluck his way through another round of Smash. Able to call upon different Pikmin types to bolster and expand his moveset, Olimar's always been a dynamic fighter who needs to be managing himself just as well as he's handling his opponents. Just like before, he can also swap over to the less experienced Alph from Pikmin 3 as an alternate costume, though the Pikmin won't be any less obedient.
11/8 – Yuri Kozukata comes into frame and catches a glimpse of some more Spirits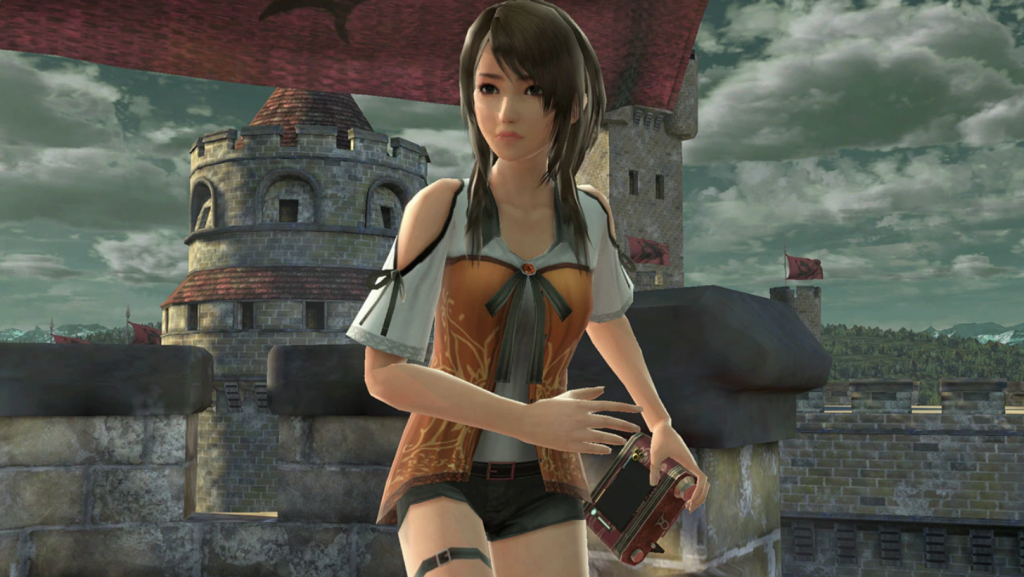 The scary and supernatural Fatal Frame series is getting shouted out in Smash Ultimate via the surprise inclusion of Yuri Kozukata as an Assist Trophy. Main character of the latest in the series back on Wii U, she'll be able to paralyze fighters she photographs with her Camera Obscura.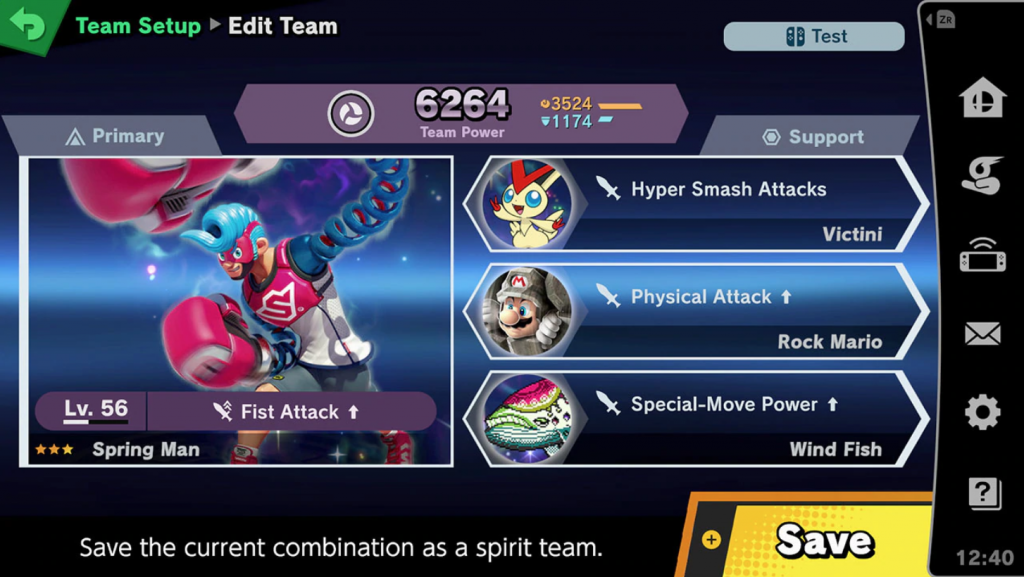 Though they aren't ghosts, fittingly Spirits came up again this week. This time it was a focus was on Primary and Support spirits. These different types both supplement your fighter of choice but in different ways. Never would I have thought to equip Spring Man with Victini and the fabled Wind Fish, but here we are.

That's all for last week's news! Let us know which featured post was your favorite this time, and look forward to a few more updates as we close in on the final month between us all and Super Smash Bros. Ultimate's big release on December 7th.
Leave a Comment