Everyone's favorite pink puffball Kirby has been around for over 25 years now, and this year's Kirby Star Allies has turned into a massive celebration of the franchise's history, especially after many characters made a playable return thanks to free updates.
The music, too, is filled with callbacks and nostalgia, and if you're a fan you may want to consider importing this latest reveal. Nintendo will be releasing a massive physical soundtrack in Japan, with six discs containing 220 tracks in total.
The standard soundtrack will cost 6,000 yen (around $53) while a launch edition will cost 8,500 yen (around $75) and the latter comes with a three sided card case and earphones.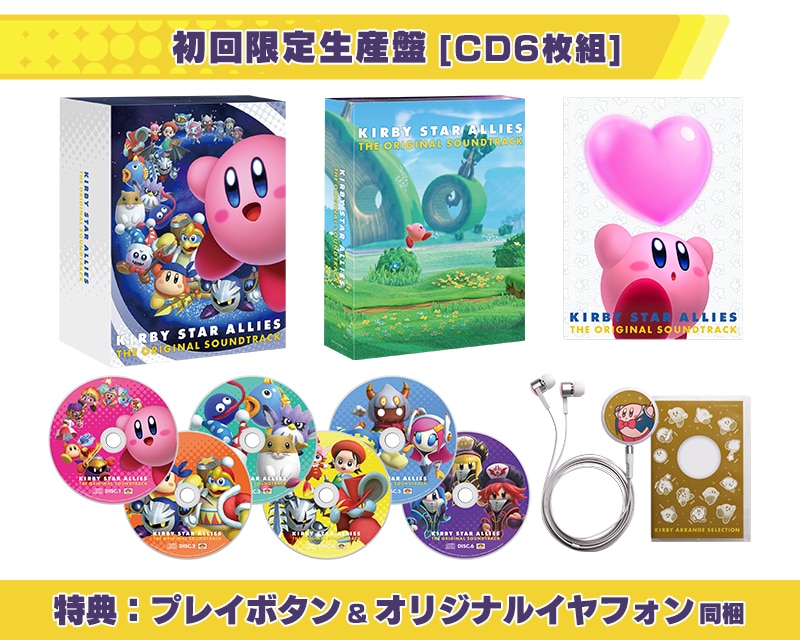 The soundtrack launches on February 19th, 2019.

Leave a Comment