Niantic's game Ingress is what inspired the ever popular Pokémon GO, and now that the new Ingress Prime is kicking off, the company is continuing its celebration. Sign into your game today and you'll find a few free t-shirts available in the Style Shop.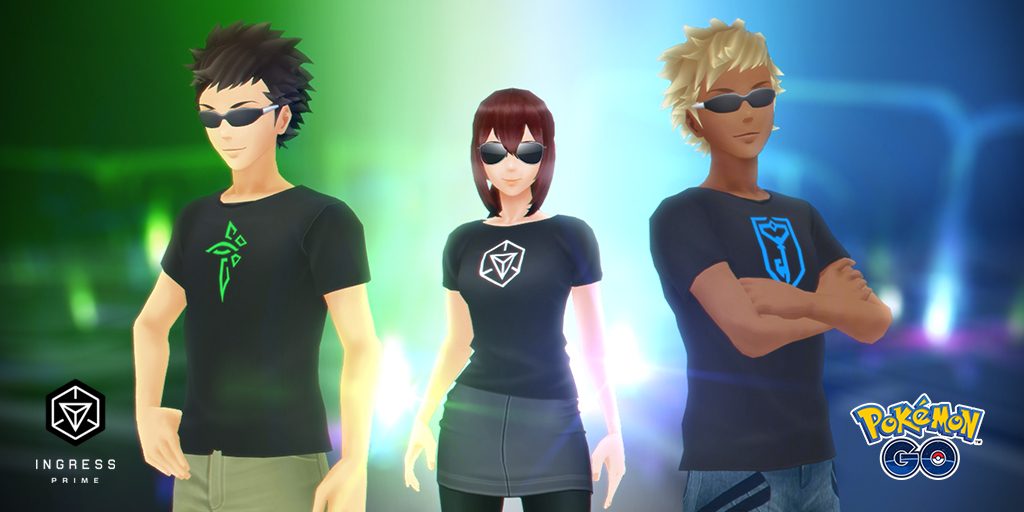 The three unique designs show off a futuristic style, with one sporting the Ingress Prime logo and the other two donning colors and designs representing the game's two factions, Enlightened and Resistance.
And remember, Ninantic first started celebrating the occasion yesterday when it introduced two new Pokémon to GO — Shiny Ponyta and Shiny Cubone — so there's a lot to look forward to in-game for a while.
Whether or not you're a part of the Ingress world, have fun joining in on the celebration, Trainers!
Leave a Comment