Once again the producers behind Sega Ages are answering questions regarding the on-going porting project bringing classic Sega games to the Nintendo Switch. In this latest interview with the Japanese Game Watch website, translated by Dualshockers, M2 CEO Naoki Horii, Sega producer Kagasei Shimomura and long-time game director Rieko Kodama, discuss various topics, but we'll cover the essentials.
For starters, the western release date of Phantasy Star will be November 15th – a few weeks later than the Japan launch which was October 31st. Both regions were originally delayed from a mid-September launch, however, due to under-estimating the amount of effort required to port the games to a satisfactory degree, with Yuji Naka's original programming for Phantasy Star apparently being more complicated than expected. As the team now has a better grasp of the Switch hardware, however, they believe the development pace will increase. It's also confirmed that Atlus USA has re-localized the game, though abbreviations from the original version remain.
One of the team's next games is Sonic 2, which could apparently include content that was originally cut from the original game, due to limitations with the hardware. Fans of the game will know an entire zone was cut seemingly late into development, the Hidden Palace, and it'd make an obvious inclusion, but it'd be interesting to see what else could be brought back for one of the Hedgehog's finest games.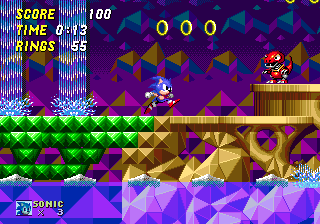 Another tidbit – with Virtua Racing on its way, the Sega Ages developers have successfully made a Model-1 arcade game run on the Switch. With this in mind, the iconic 1993 Star Wars Arcade could be brought to Switch, if the team gets the authorization from license holders.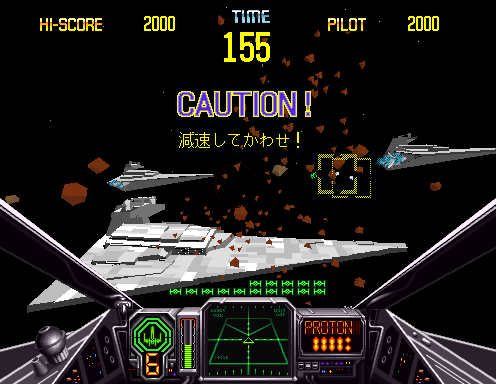 Finally, they once again confirm that they've got Sega's NAOMI hardware running on Switch, which is basically a more powerful version of the Dreamcast built for arcades. They're working on one game in particular, but it's a secret.
15 games are planned for the first "season" of Sega Ages titles, after which the team hopes to move onto a second season.

Leave a Comment