With the full fighting roster being revealed after today's final Smash focused Nintendo Direct, many were undoubtedly disappointed their favorites didn't make the cut. Fortunately for anyone grifted by the Grinch, Sakurai offered a glimmer of hope for the series' future.
That's right, fellow fighting fans: Downloadable content is set for development! The current plan is to release five paid packs over the course of the next year for $5.99 a piece, each containing one new character, one new stage, and multiple music tracks. Players can also save a few bucks by purchasing the full Fighters Pass for $24.99 upfront, giving them access to each DLC pack as they drop between the game's release and February 2020.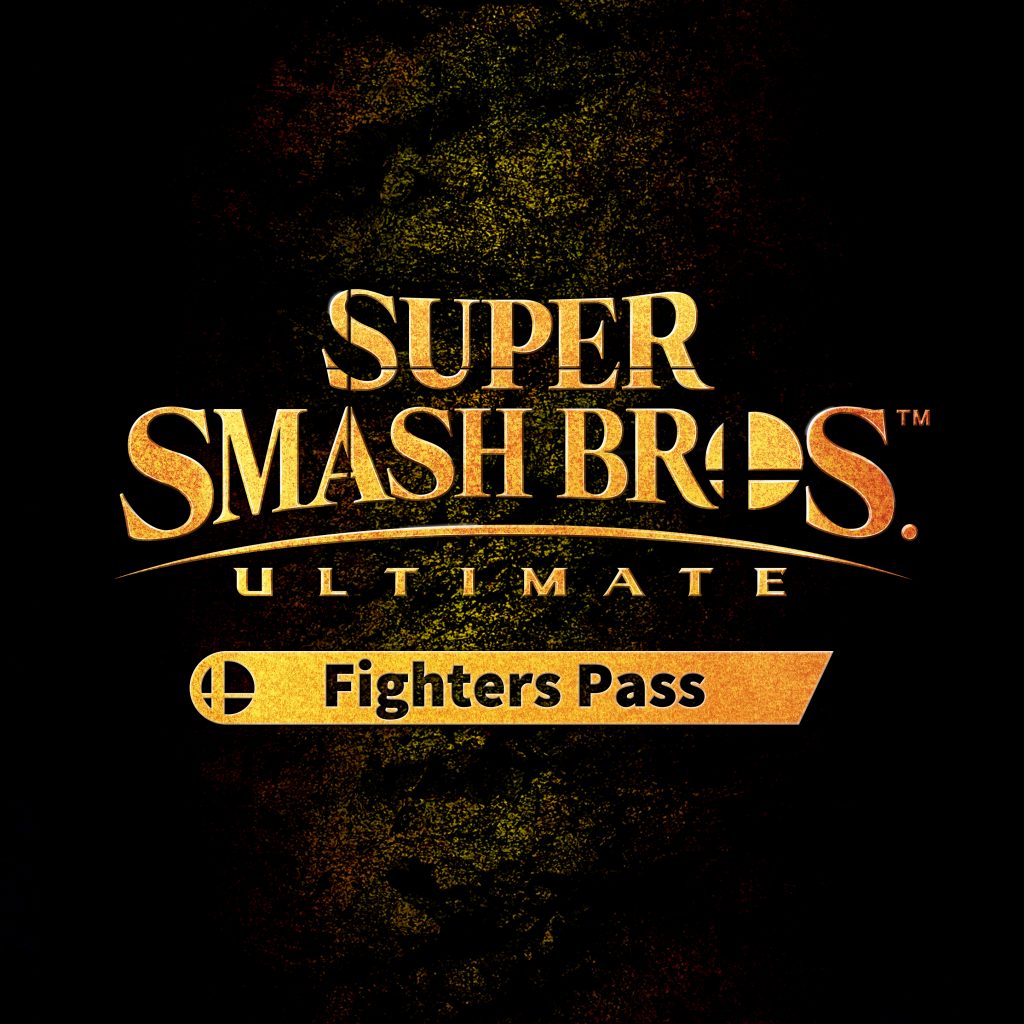 While early adopters will be going in blind with the Fighters Pass, it's important to note that each new fighter will be developed from scratch. This means no Echo Fighters, significantly reducing the risk of buyer's remorse. As an added incentive, backers of the Fighters Pass can snag Rex's Mii Swordfighter outfit from Xenoblade Chronicles 2, redeemable as soon as the game launches. Three new music tracks from XC2 accompany the costume ("Battle!!," "Those Who Stand Against Our Path," and "Still, Move Forward!"), not to mention a few exclusive Spirits like Pyra, Tora, and Zeke.
As of this time, all paid DLC has yet to be worked on by the development team, meaning which characters make the cut is anybody's guess, nor have any release dates been set. We do, however, know of one additional surprise making his Smash debut…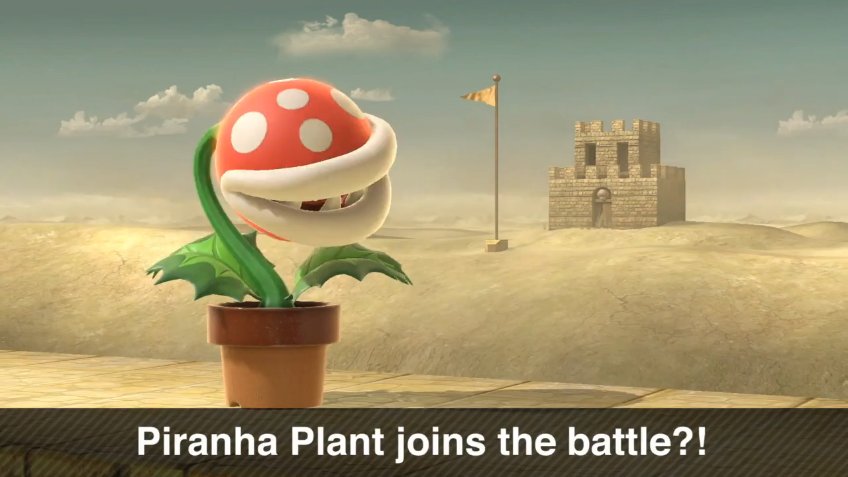 Joining the ranks of Duck Hunt Dog as this generation's bizarre character reveal is one of Bowser's most memorable minions, Piranha Plant! For a limited time, early adopters of Super Smash Bros. Ultimate can snag this most wily of weeds for free. Simply pre-purchase the game via the Nintendo Switch eShop or register your game card via My Nintendo by January 31st, 2018 and you're done. Sadly, he won't be available for a couple months after launch, though given his matching amiibo scheduled for release on February 15th we can't imagine the wait will be long.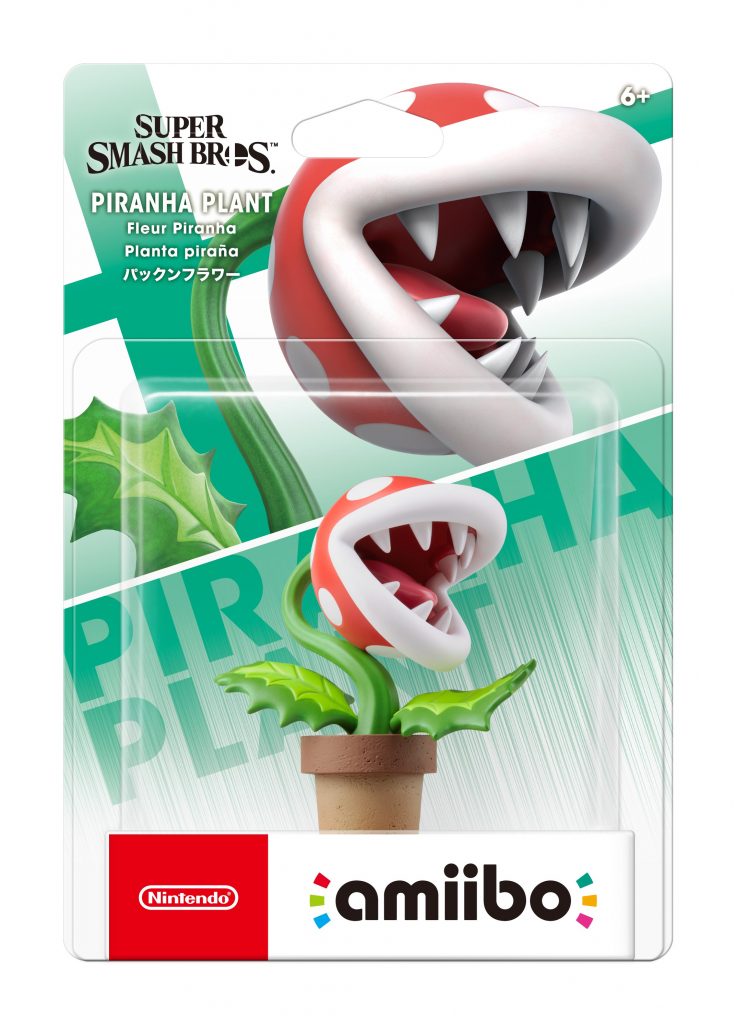 Which characters do you want to see settle things in Smash over the coming months? Were you as pleasantly surprised by Piranha Plant's Smash debut as we were? Sound off in the comments!
Leave a Comment