Multiplayer has always been a large part of Super Smash Bros. Sure, starting out we were limited to one console and four controllers, but over time Smash made online and local battles shine. Now that we're onto the newest game and utilizing the Nintendo Switch, there's a lot more on the topic to cover. Here's a breakdown of the online features that were shown in today's Direct.
Online
Want to challenge players far away from home? While local wireless will be easier thanks to the portability of the Switch, playing with friends, foes, and strangers will be different.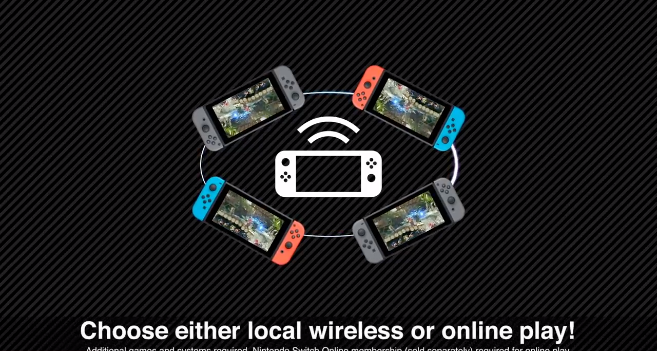 For Fun and For Glory aren't returning in Ultimate. Instead, matchmaking is determined by the following factors: Preferred Rules, Global Smash Power, and Location.
Preferred Rules is where you can specify what kind of battle you're itching for. You'll be able to select different options for Format, Rules, Stock, Time Limit, Stage, and Items. After establishing what rules you'll want, you'll be paired up against fighters with similar Preferred Rules. Examples of these matchups focused on topics such as 1-on-1 battle, Stock, or Team Battle. From there, one player's full rules will be active for that battle. (This is randomly selected.)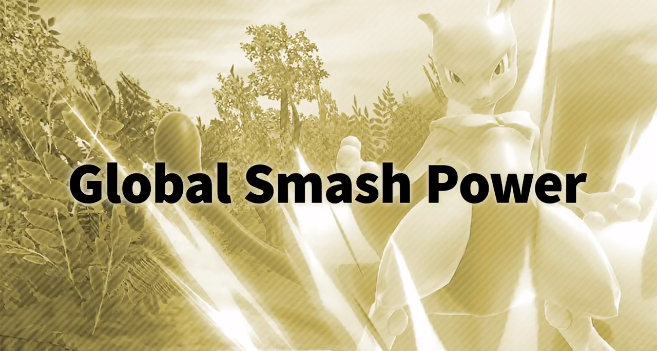 What about skill? That's where Global Smash Power comes in. Not just a ranking system, fighters will be paired based on similar GSP. So how is GSP calculated? It all comes down to how well you play. Each fighter on the roster will have its own GSP score. If you haven't played as a particular fighter yet, they will have a GSP score based on your highest scoring character. As of now though, we don't know the finer details of how scores are calculated. The fact that this plays a role with ranking players all over the world, wins, losses, KOs, and more will probably be part of GSP's calculation.
Location, location, location. This plays a role in your connection, so don't be shocked if you're paired with other fighters with different rules you've established. In order to limit the number of disconnects, you'll be paired with fighters closer to you. It's also recommended to have a wired internet connection to your Nintendo Switch if you'll be battling online frequently.
Disconnects will happen though, due to poor behavior. Keep self-destructing? You'll be booted out of the match.
There are more online modes than just the standard fighting. Earn enough GSP and you'll have access to Elite Battles. This competitive arena will host Elite Smash matches and will be adjusted with future updates.
A new feature is Smash Tags. Similar to the Street Pass functionality of the 3DS version of SSB, these tags will be your player card — though you can collect these from battles. Defeat a player and you'll earn their tag, which can be traded for in-game currency. No one will lose their tag, including you. Perhaps the best way to think about it is that these Smash Tags are like business cards.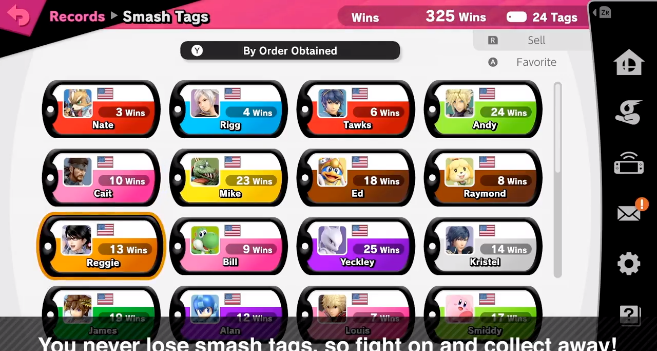 Socially, phrases can be shared before and after battles. These short messages are pre-set and you can select up to four at a time from list. These messages will be assigned to the up, down, left, and right inputs of the D-pad.
Spectator mode is back. Wanting to take a break, but learn some cool moves? Viewing battles from around the world can definitely help with learning new moves and strategies.
Battle Arenas is looking to be a matchmaking dream. Public or Friends-only, this mode combines battling, watching fights play out, and throwing down your token to be apart of the next battle.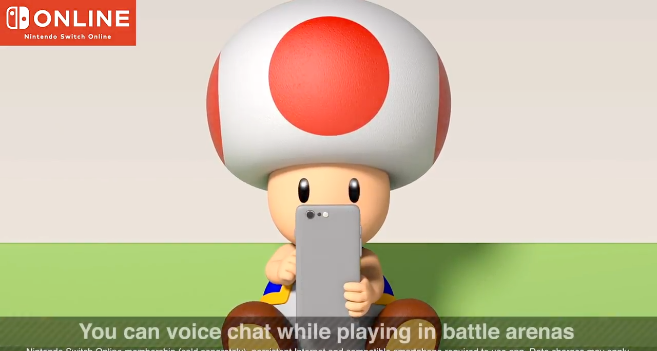 Nintendo's voice chat through the Nintendo Switch Online app was advertised too. Whether you're a fan of the app, or not, it'll function with SSBU's online modes. Yet, for how big Smash is, shouldn't it have its own app? Enter, Smash World.
Smash World
Coming in 2019, Super Smash Bros. Ultimate will have a companion app on smartphone and tablet devices. We only saw a snippet of it at the end of the online section of the Direct, but Sakurai did share that this app is all about video. Players can post their gameplay videos and watch them, plus more. It was also confirmed that regular updates will be implemented.
Super Smash Bros. Ultimate is almost here, available to play on December 7th.
Leave a Comment