Splatoon 2 may not be getting any more new stages, but its older ones are prime real estate for some renovations. The Reef, one of the first revealed stages for the game, is getting a little work done to make for a better place for squid kids to play with the update to version 4.20 due out on November 7th. It'll be unavailable in-game 'til then, but a posted image gives an idea of what to expect when the changes are complete.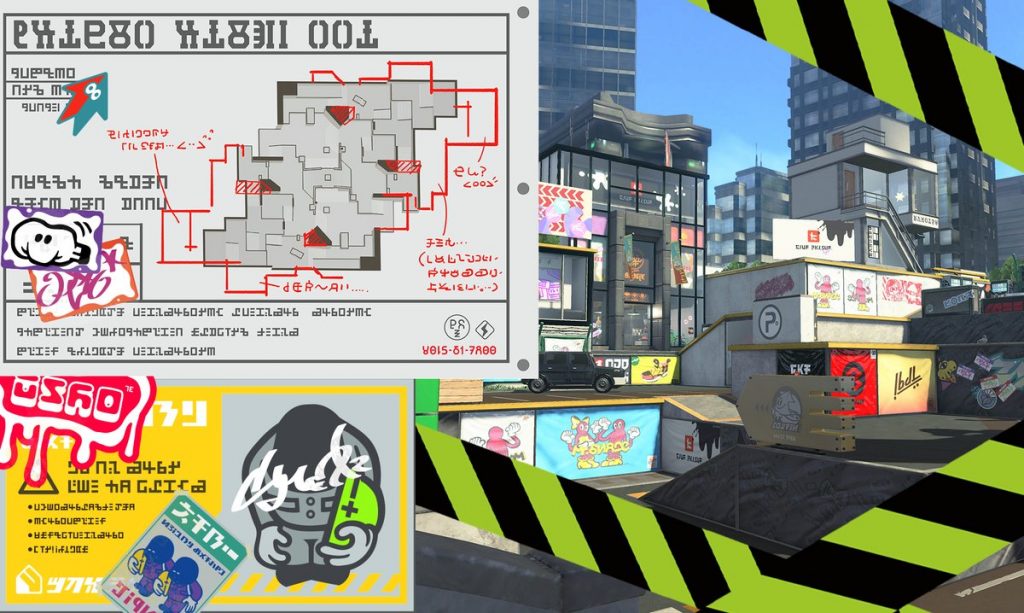 The red scribbles on the map show what's changing, with the biggest difference applying to the spawn areas. Taking on a larger size, it should make it easier to deal with getting spawn camped. It also looks like some side routes are being added to give players options when it comes to getting back to the center of the stage. Lastly, a few structures are being shifted back and around to make the central section a bit more spacious overall.
Altogether, it looks like the goal is to make The Reef less straightforward and claustrophobic. While no means an unmanageable stage from my experience, it does give players a little more freedom with how they approach matches or common situations. We'll see if these plans work out as well as they look on paper when Splatoon 2 ver. 4.20 goes live next week.
Leave a Comment